Making an impact through collaboration with our clients
We work with organisations on their transformative journeys of self growth to tackle their most important challenges and capture their greatest opportunities.
Across 16+ Industrial Sectors, we collaborate with our clients as one team with a shared ambition to redefine talent management, business consulting and performance management.
We complement our expertise in management consulting with an ecosystem of innovators to work on organization development to create and enhance a personal brand for the client.
Purpose, Vision and Mission
Fostering inclusive, sustainable growth and innovation
Our purpose lies in combining hiring and transformative strategies to help organizations improve performance, become more inclusive and have more opportunities for people. The name PeopleNorth resonates with our purpose of existence as we aim to attain the "Common North" with the organizations.
We want our clients and applicants to have an influential win. We can help by becoming the best of the HR consulting companies for innovative construction.
In order to provide our clients with the most comprehensive staffing solutions that improve the potential of their human resources chain, we seek to gain global renown for constant innovation. We are your professional HR partner and one-stop HR shop.
Our objective is to develop a unique way to help our consulting firms and applicants succeed. We believe in taking on challenges head-on, and when it comes to human resources, we love the chance to come up with new ideas. With the constant encouragement of our clients and applicants, as business management consultants we are boldly going forward with our purpose.
Why are we called PeopleNorth?
Attaining "Common North" with the People in Organizations is indeed a coveted yet distant NorthStar for everyone. We came up with the name PeopleNorth which perfectly resonates with our objective and purpose of existence.
PeopleNorth aims to elevate three crucial components of any organization: People by developing skills and capabilities through corporate training programs, Processes with strategic management, and Performance by setting benchmarks by competency mapping.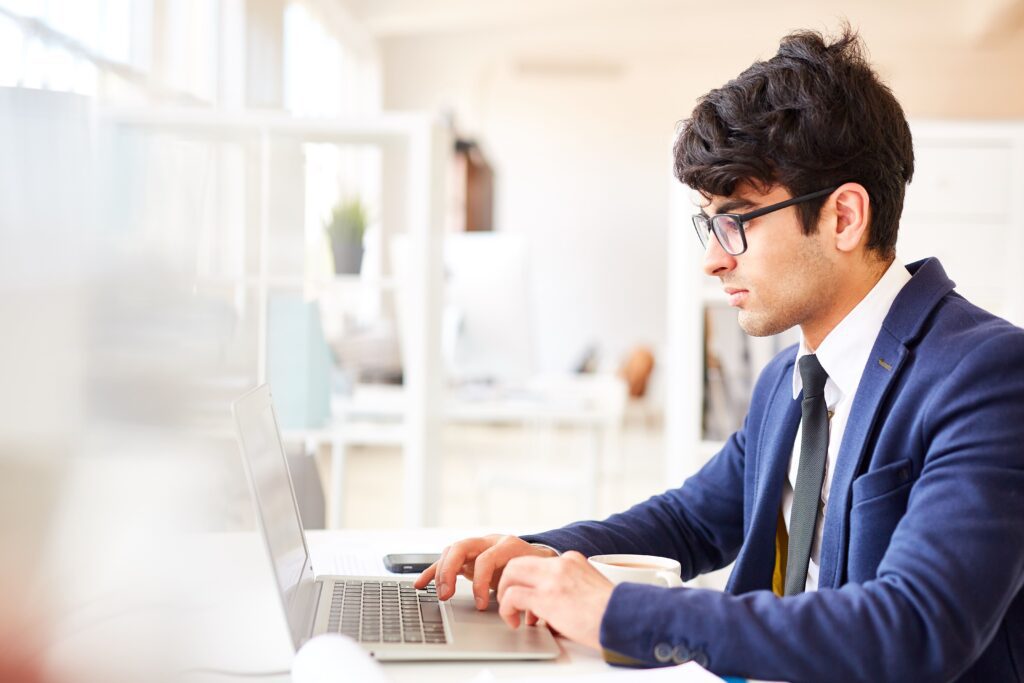 Understanding the problem and delivering results in the right direction. Our goal is to go above and beyond strategy by creating a personal development plan.
To add value, we focus our expertise on the foundational level of people, process, and performance capability building.
Harnessing our clients potential to help them flourish in all directions and generate more value stronger
Hiring and RPO Solutions
Our Hiring and RPO solutions can be aligned according to your recruiting requirements. We handle the whole recruitment process, from forecasting to onboarding.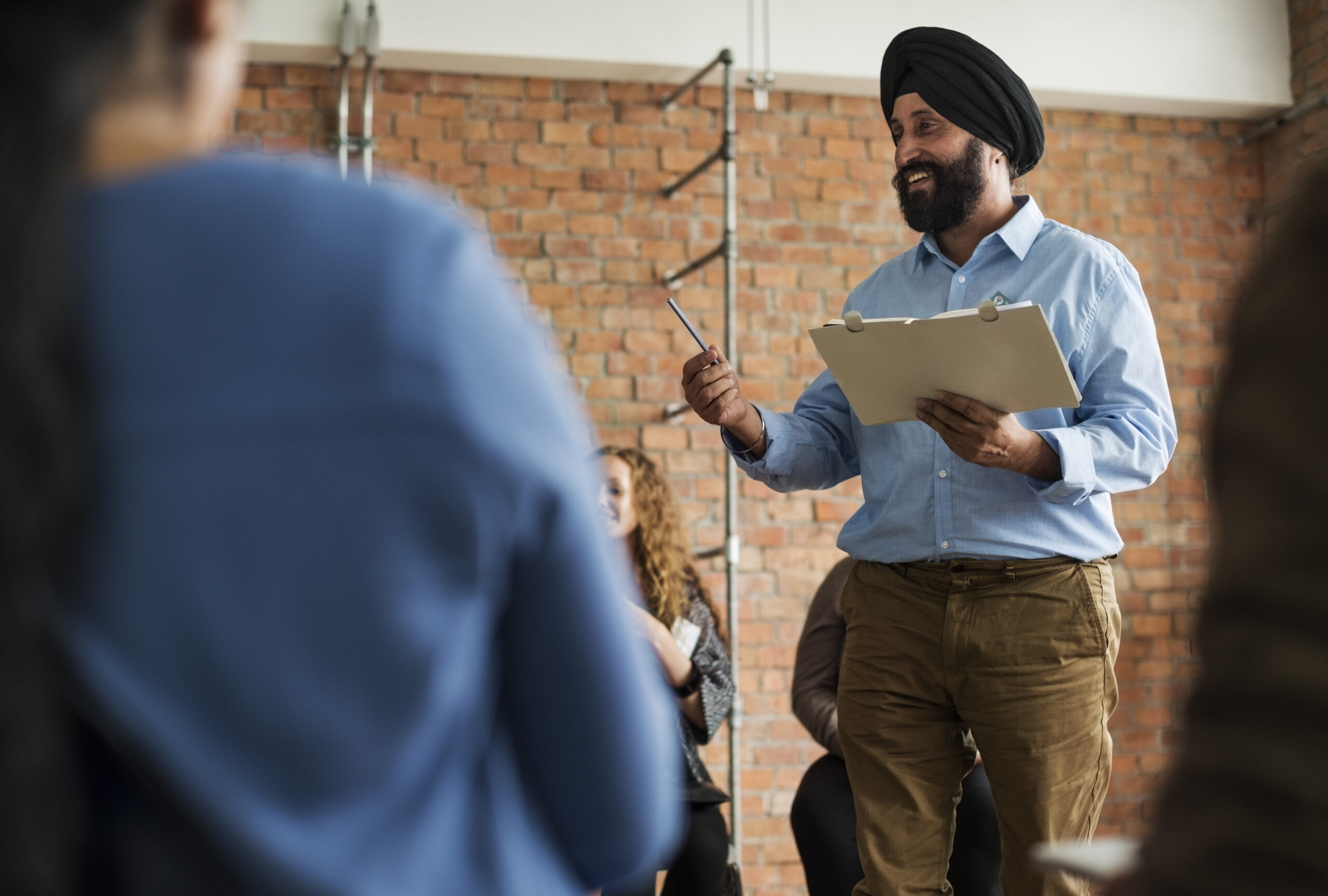 People Development
We help you transform talent potential into actual performance through engaging learning interventions and managing talent development.
PracUp
A personalised learning application which is integrated into our learning interventions to help build communication skills by learning through conversations and practice.
Get to know what collaboration with us feels like