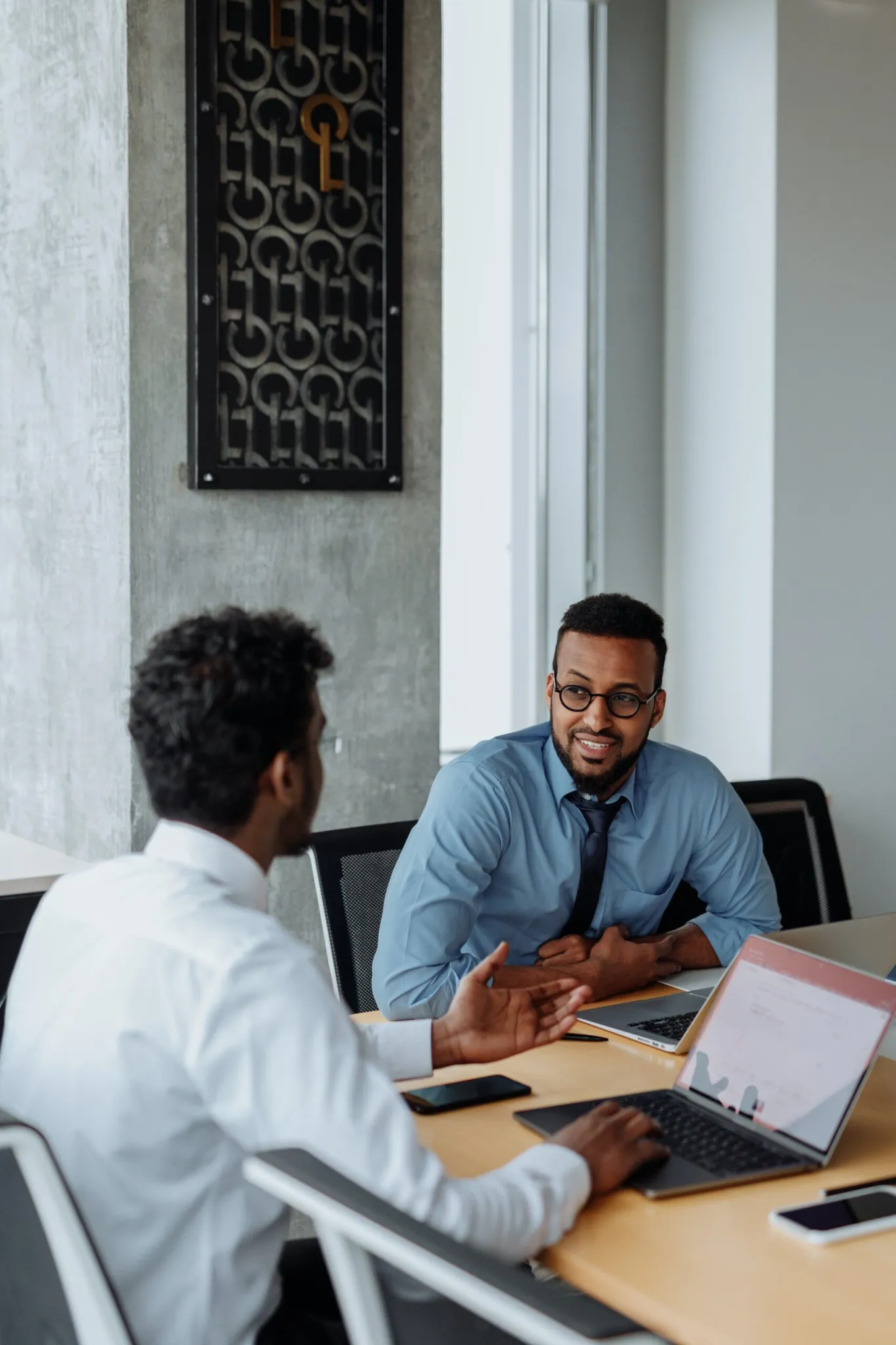 Why is HR Transformation necessary?
From talent development to employee experience the function of HR is expanding its boundaries like never before. To suit the changing times CHRO's invest in a transformation process that aligns the HR policies and procedures with the organization's development plan. HR transformation ensures that: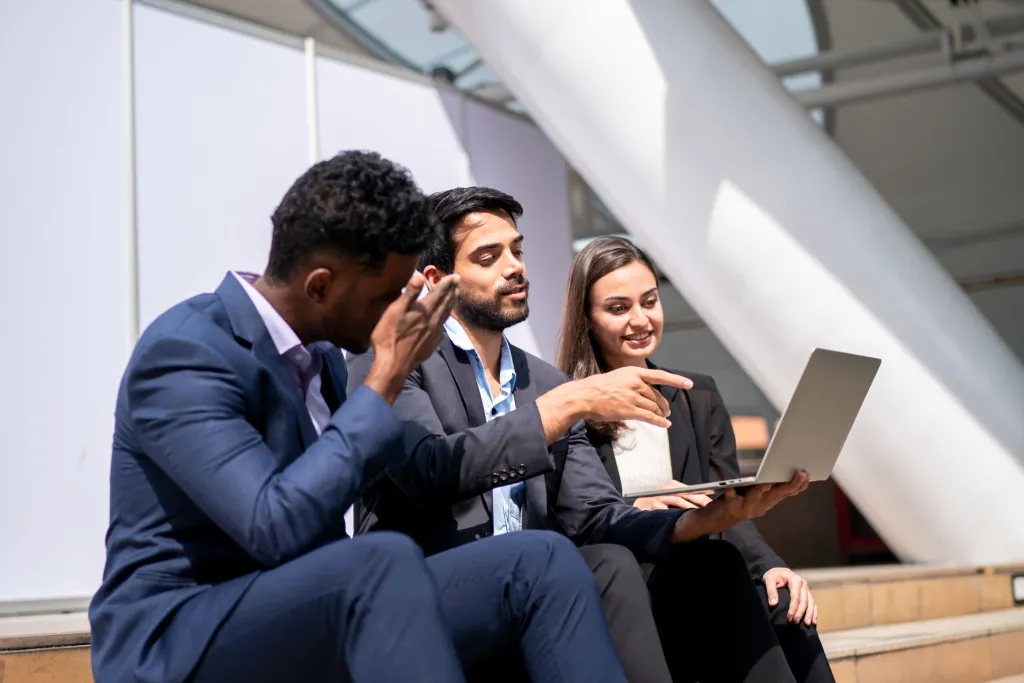 What change will it bring?
The HR Transformation process would result in cost reduction, increased productivity, and transparent performance management. with the help of its standardized policies and procedures, it would enable:
At PeopleNorth we assist companies in establishing, and redesigning operational structures that align with their people approaches to meet changing business needs and develop future-oriented human resources policies. Assisting organizations.
Move closure to your vision of the future through transformation.
Consult PeopleNorth Today to bring your HR transformation vision to reality.​