Why is Climate Survey necessary?
Climate surveys help you understand the entire gamut of role clarity, and relationship management within teams' overall morale of the team and helps you create necessary changes to keep your most important resource engaged. Climate surveys ensure that: 
PeopleNorth's climate survey Model
At PeopleNorth we work to create a workable design to fit the organisational vision. We co-create an effective framework that reflects the future of the organization.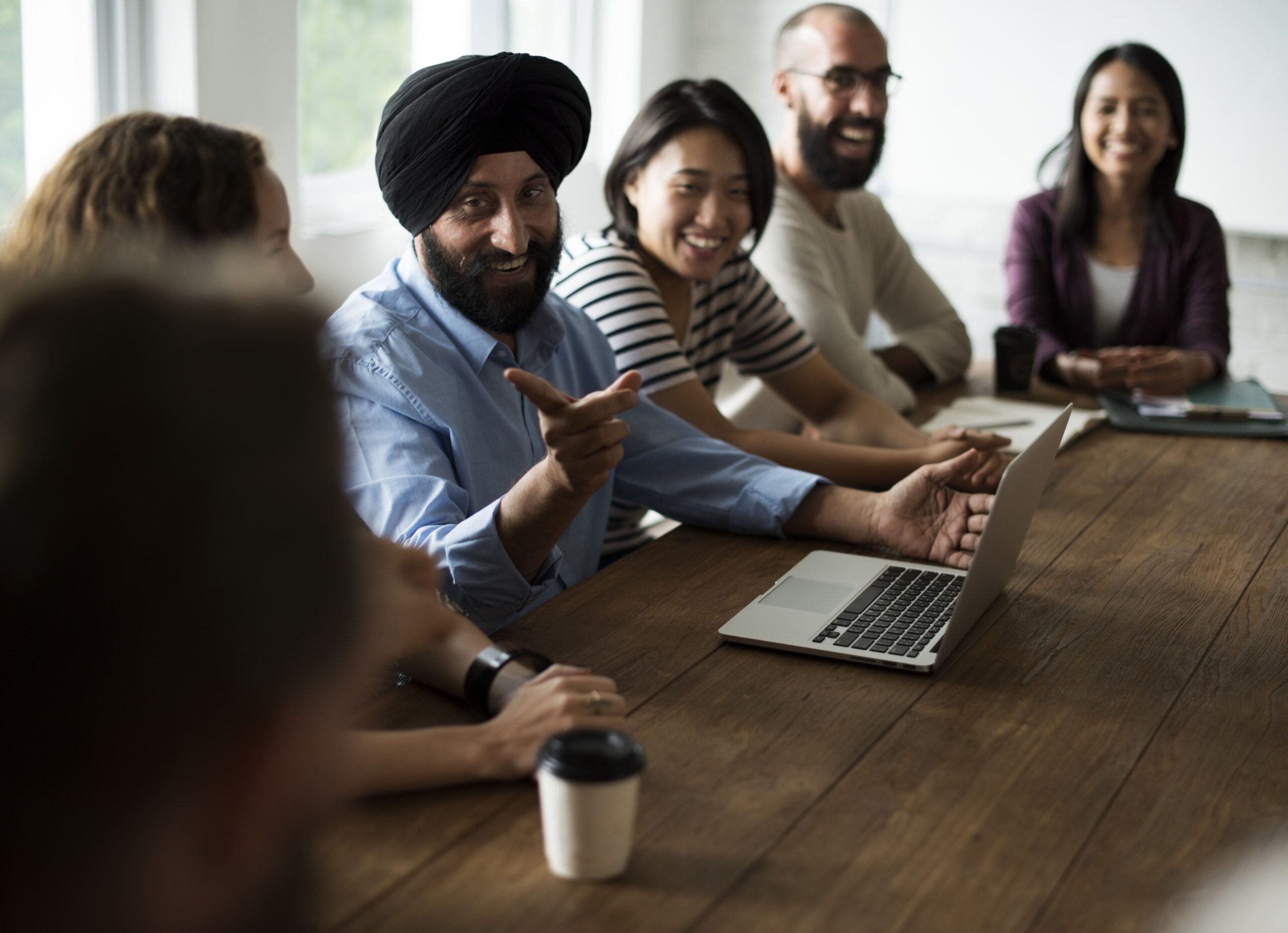 What change will it bring?
The Climate survey process helps organizations to understand the competencies and behaviours contributing to key success factors, and assess and build a better employee experience through the unbiased responses collected from the target population. It would enable,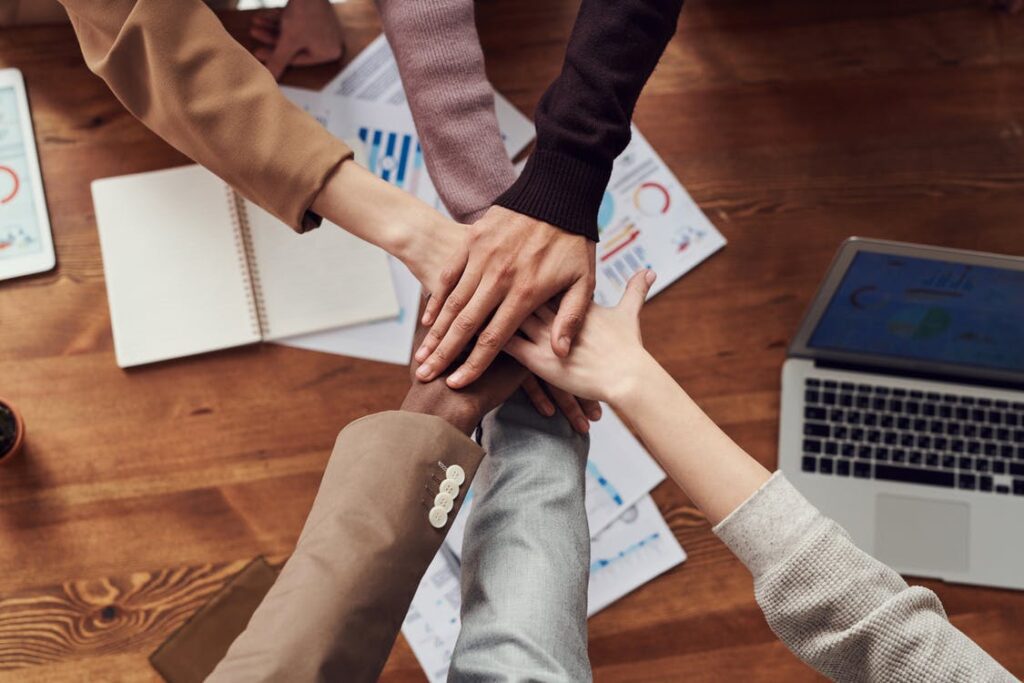 We at PeopleNorth help organizations to assess their current climate and analyse the factors affecting their employee experience. We work keenly to build pragmatic and adaptable action plans to help create a conducive climate focused on a satisfied and motivated workforce. We help build:
Understand your people to build a better culture.
Consult PeopleNorth Today to create a climate survey tailored to your needs.