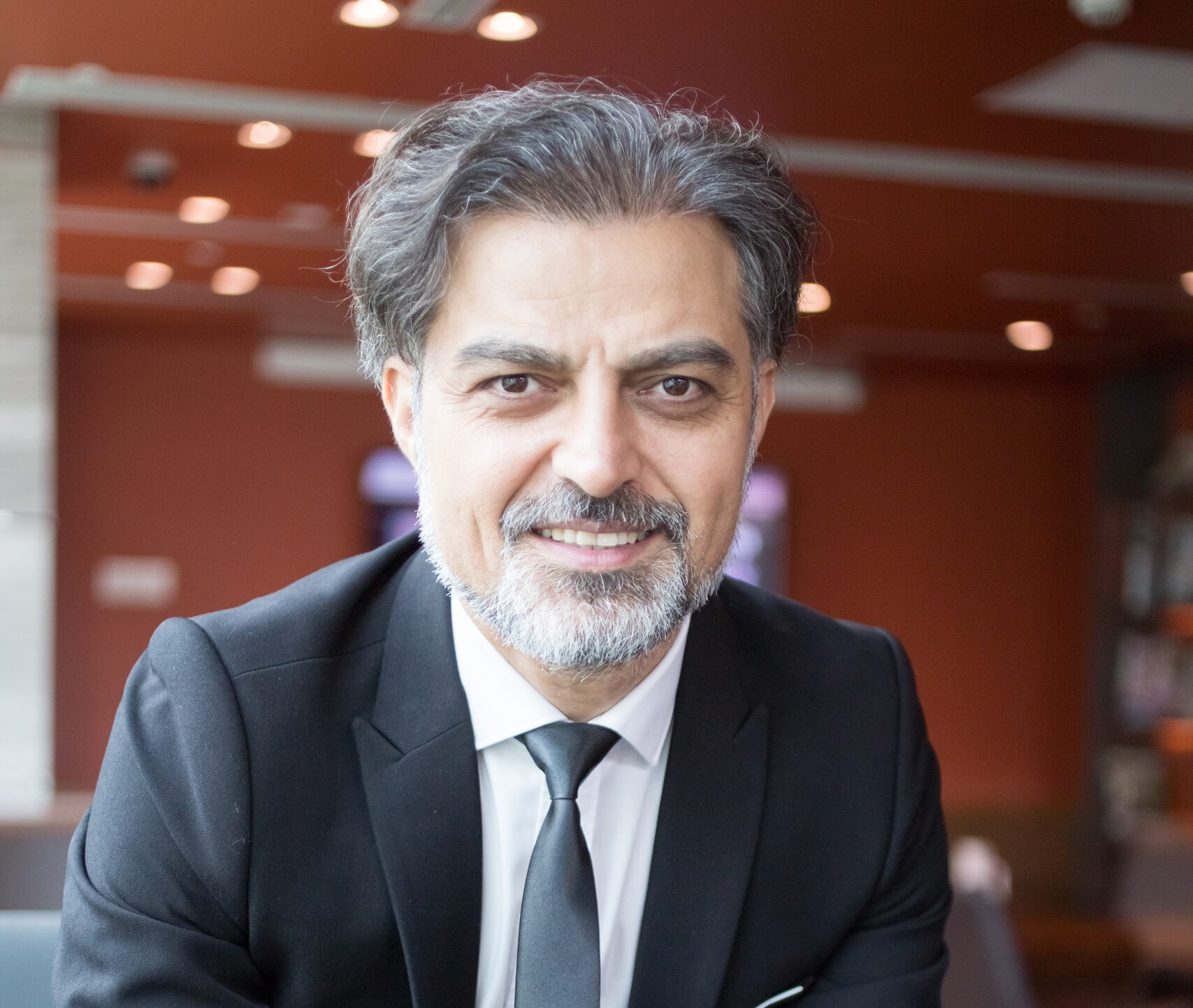 Workshop for Leaders and Managers
Leadup is a workshop offered by PeopleNorth that focuses on leaders, managers and other mid to senior-level executives. This intervention is an experiential program that engages the participants in various leadership concepts contextualized to the group's situations. This focuses on multiple aspects of leadership such as conflict, ambiguity & growth.
Our #LeadUp workshop is divided into various segments wherein we train leaders and senior managers in a unique hybrid model. #LeadUp intervention entails the following: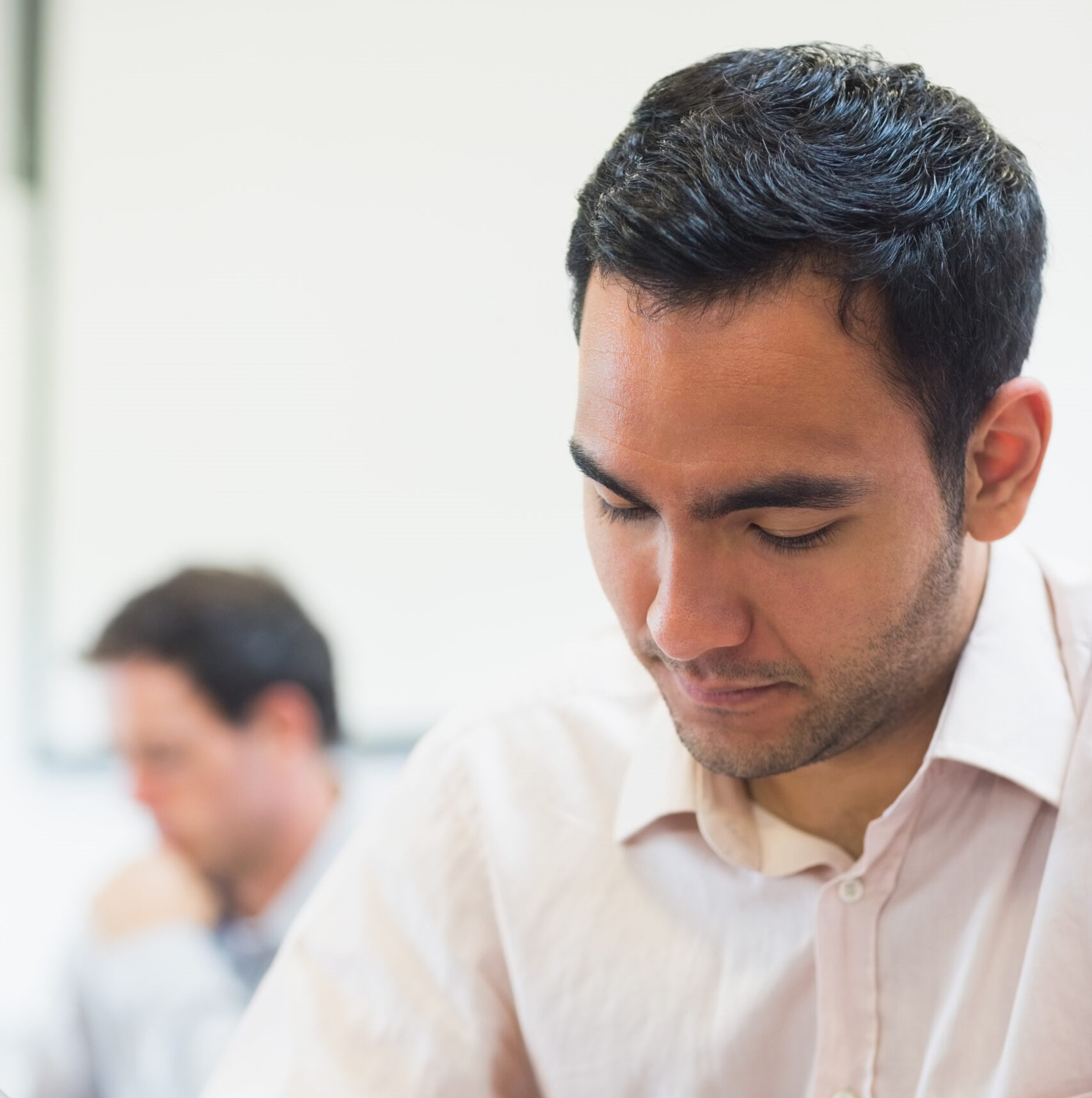 How can you benefit from our expertise?
What are the Benefits of #LeadUp Workshop?
Our expertise can help your leaders amp up their leadership skills to boost productivity and to increase employee engagement. Our powerful workshop can help leaders ensure growth on a personal and professional level.
So what are you waiting for? Fill out the form and download our brochure to get an in-depth view of our program!
We assist organizations in conditioning and honing the leadership skills of their leaders and higher-level managers so that they can better lead teams and work unitedly towards a common company goal.
Let us refurbish your leaders' leadership skills.
Let's enhance your talent's leadership acumen.