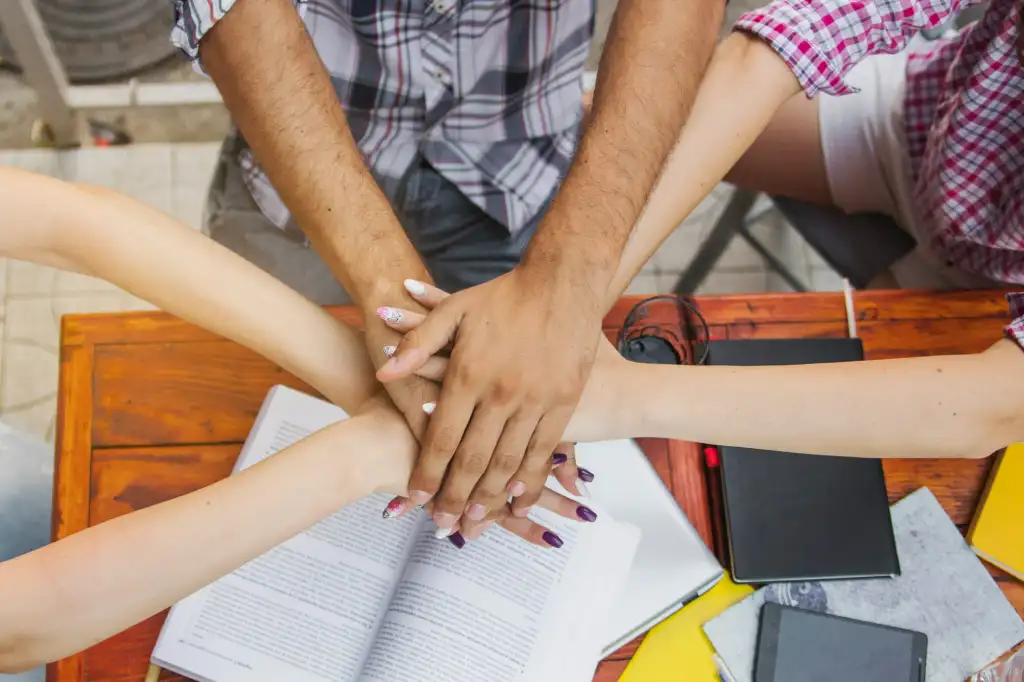 Why is Cultural Transformation Important for your Company?
An organization's culture is a mirror of its core value, mission, and vision. Culture is a variable element and needs to be closely monitored so that it aligns with the strategic vision of the organization. Transformation of culture, 
PeopleNorth's Cultural Transformation Model
PeopleNorth helps you create an apt culture for your organization by examining, and analyzing the current culture and modeling the leadership to help create and implement the transformation that the organization envisions.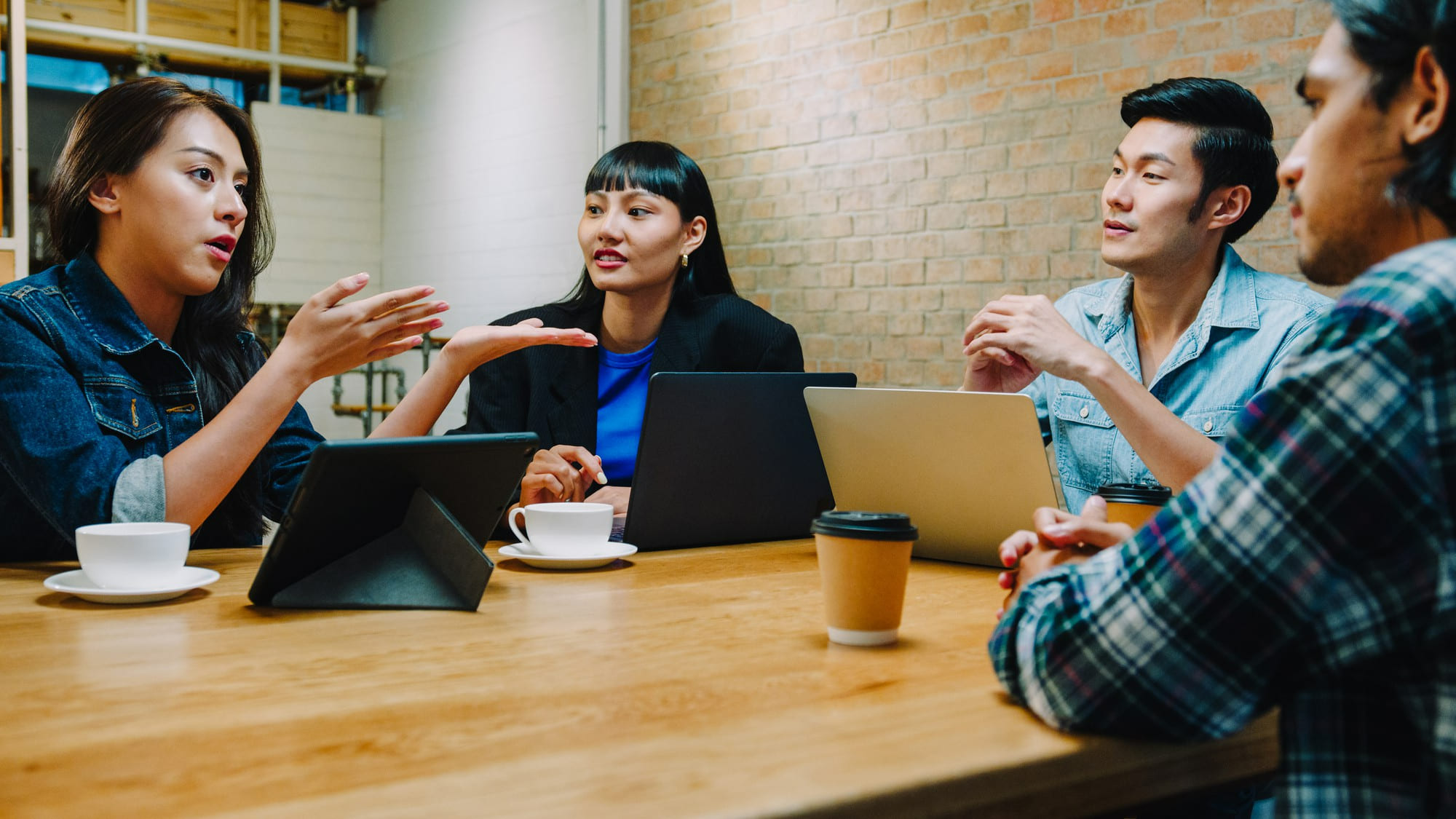 What Change will it Bring?
How can Cultural Transformation Benefit your Organization?
Culture is a dynamic element that needs to be revisited and reformed to align with the organization's vision and mission. The right culture can improve your talent's day-to-day interactions and help create a smoother, more streamlined workplace.
Why Choose PeopleNorth's Cultural Transformation Model?
PeopleNorth's Cultural Transformation model helps organizations evolve their company culture to achieve their strategic objectives. It is also key to ensuring a positive employee experience for the workforce.
Build a sustainable culture where your people flourish.
Consult PeopleNorth today to get the most efficient cultural transformation guidance.​