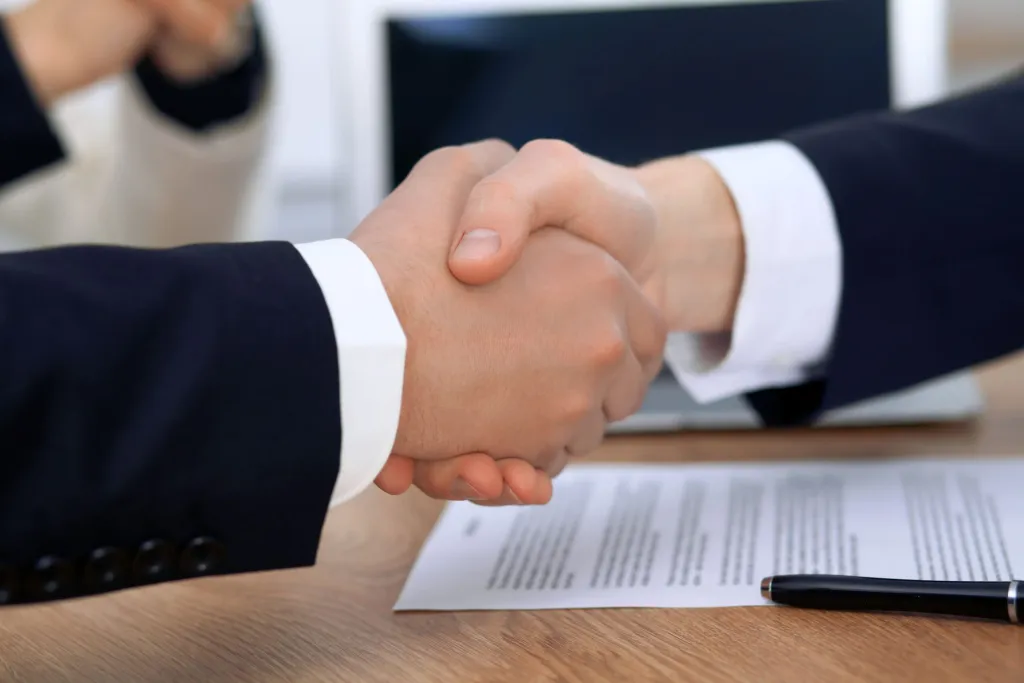 Why should you collaborate with us?
Why is Temp/Contract Staffing Important?
Employers may better control expenses, adapt to demand variations, and boost quality and efficiency by using contract staffing. Contract staffing can also assist organizations in attracting and keeping outstanding personnel. Employers might think about adopting temporary contract employment to get these advantages.
PeopleNorth can be your perfect contract staffing recruitment partner as we have the right sources and an extended talent pool to help you get the required candidates for a temporary or contractual need.
PeopleNorth's Contract Staffing Process
PeopleNorth understands that with a competitive business environment temp/contract staffing is of essence. Temp/contract staffing can support the fluctuations of workloads and special project needs of organizations. Our team works with precision and speed to meet your hiring goals. 
How can our association benefit you?
We assist you in meeting your changing Talent needs, so that you can remain focused on driving your business without any hurdles. We have a huge talent pool and a network of candidates with diverse portfolios. By associating with us, you can enjoy access to a wider talent base and leave the selection process to us.
Let us manage your temp/contract staffing process.
Find the right candidate for the right position.