The process of modifying the workflows and structure of an organization is known as organizational design or org design. Organizational design outlines the duties and requirements of each position and department, as well as how it helps the business achieve its objectives.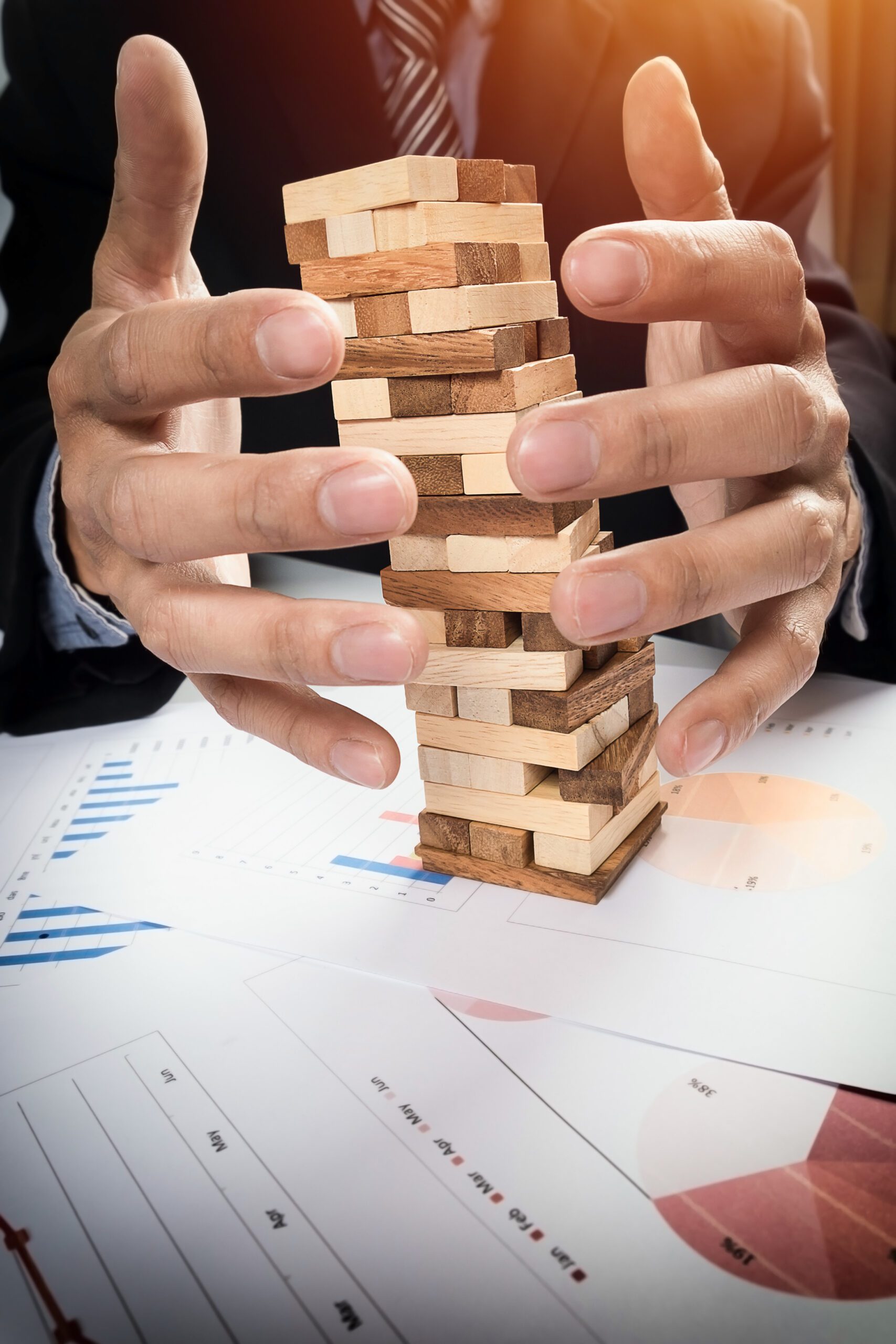 PeopleNorth helps you shape the way your organization is structured or functions. There are many different aspects of organizational development and structure, including team formation, talent management, HR support, and more.
In the fast-paced environment, we live in, organizational change is essential because it not only makes the company's goals stronger but also makes the team more effective. By molding your employees and implementing an organizational change process, we assist your business in achieving steady growth and more opportunities for sustainability.
PeopleNorth's Organizational Development and Structure
Get personalized solutions to address your organizational needs.
Talk to PeopleNorth's consulting team for organizational change and development.