Why should you collaborate with us?
Why is Recruitment Process Outsourcing Important?
Recruitment process outsourcing is when companies transfer all their recruitment requirements to an external provider so that they can get access to a better talent pool, save time and money on recruitment procedures and focus on the core areas of their business.
PeopleNorth can be your perfect recruitment process outsourcing partner because of our expertise in this field and access to a huge talent pool. Our's is a recruitment outsourcing firm wherein we work as an extension of your HR department and help them acquire the right candidates for each job profile.
PeopleNorth's Recruitment Process Outsourcing
PeopleNorth has a detailed RPO structure wherein we follow certain steps to ensure a smooth recruitment process.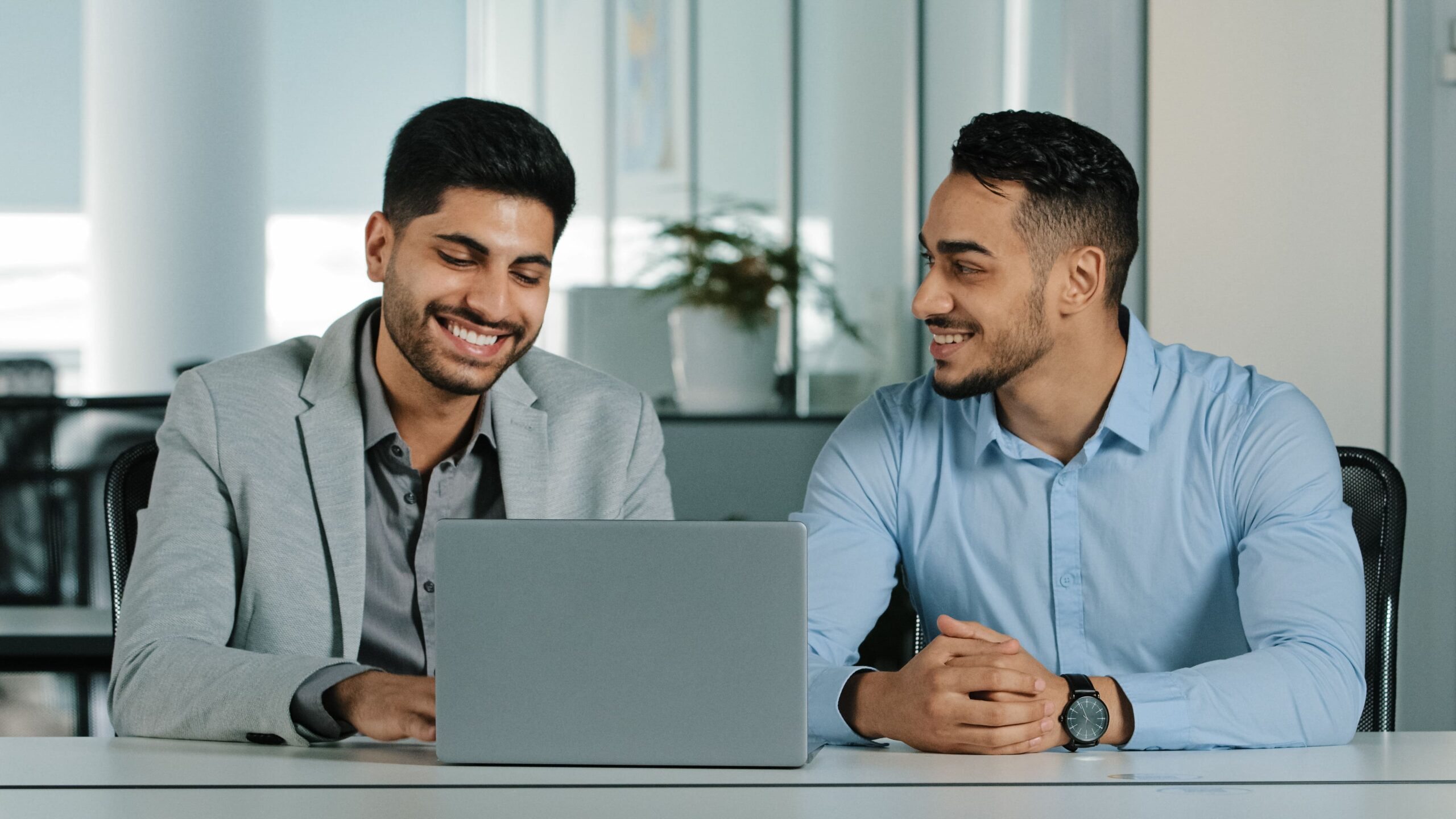 We assist organizations in hiring the right candidates as per their needs.
Let us be your Recruitment Process Outsourcing partner.
Join hands with us to outsource your recruitment needs.