Workshop for Trainers and Facilitators
You will advance to the next level of training and facilitation through the thrilling LevelUp journey. The course will give you the tools and frameworks you need to have successful sessions, whether they are in person or online.
Our #LevelUp workshop is divided into various segments wherein we train the trainers and facilitators in a unique hybrid model. #LevelUp intervention entails the following: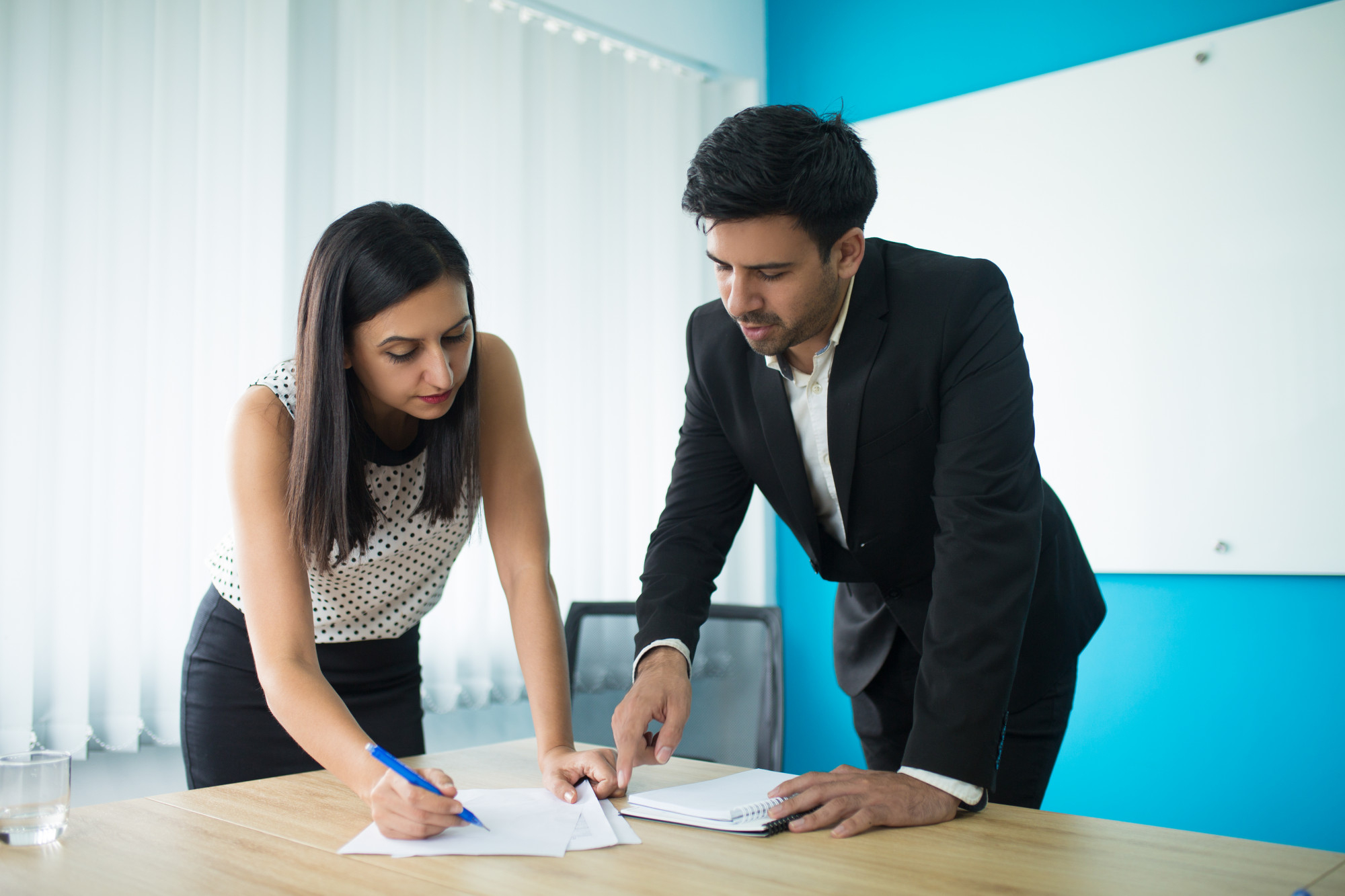 How can you benefit from our expertise?
What are the Benefits of #LevelUp Workshop?
This certification program emphasizes profound self-reflection and personal development in addition to technical skill acquisition. LevelUp gives you the chance to broaden your horizons and equips you with the skills necessary to effortlessly lead learning interventions across levels.
So what are you waiting for? Fill out the form and download our brochure to get an in-depth view of our program!
We assist organizations in conditioning and honing the training skills of their trainers and facilitators so that they can produce better teams. Choose PeopleNorth's #LevelUp program because:
Let us enhance your trainers' training and facilitation skills.
For more information on how will we help you to advance in your training journey.