Why should you collaborate with us?
Why is Overseas Recruitment Important?
Many organizations are keen on overseas recruitment today to widen their talent pool. Sometimes, the local talent pool is limited or inefficient. Getting some overseas employees can improve the company culture and knowledge base significantly.
PeopleNorth has a wide network of overseas workforce wherein we can connect with diverse talented individuals suitable for specific roles. So, whether you are seeking freelance candidates, overseas remote-working individuals or those ready for a location change, we can arrange it all for you.
PeopleNorth's Overseas Recruitment
PeopleNorth's overseas recruitment process is quite detailed and well-structured. Here is how we go about this process of recruitment.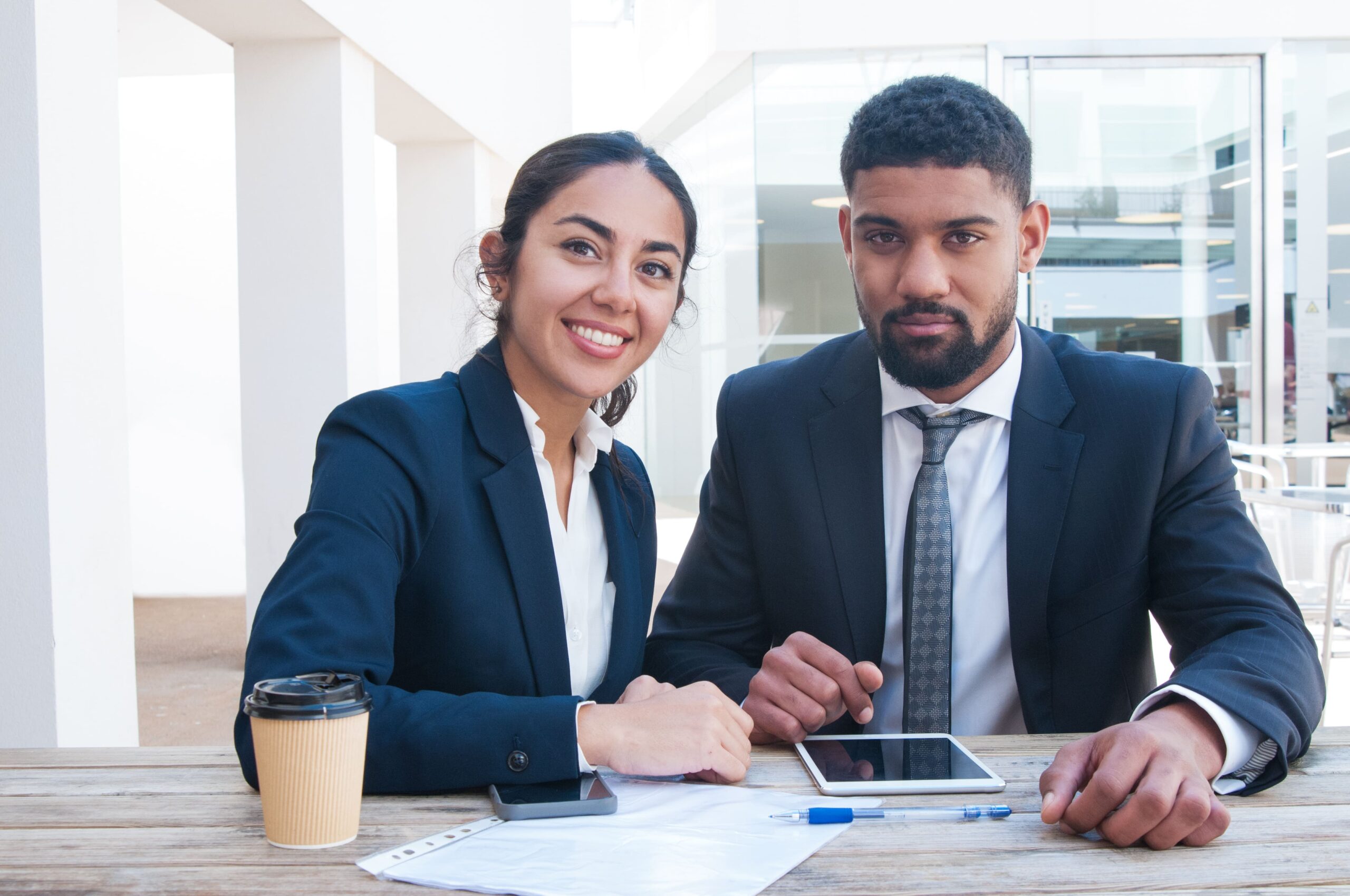 How can our collaboration benefit you?
We assist organizations in hiring the right overseas candidates required to bring in diversity and wider knowledge-base in the company.
Let us manage your Overseas Recruitment Procedures.
Connect with PeopleNorth to find talent globally.