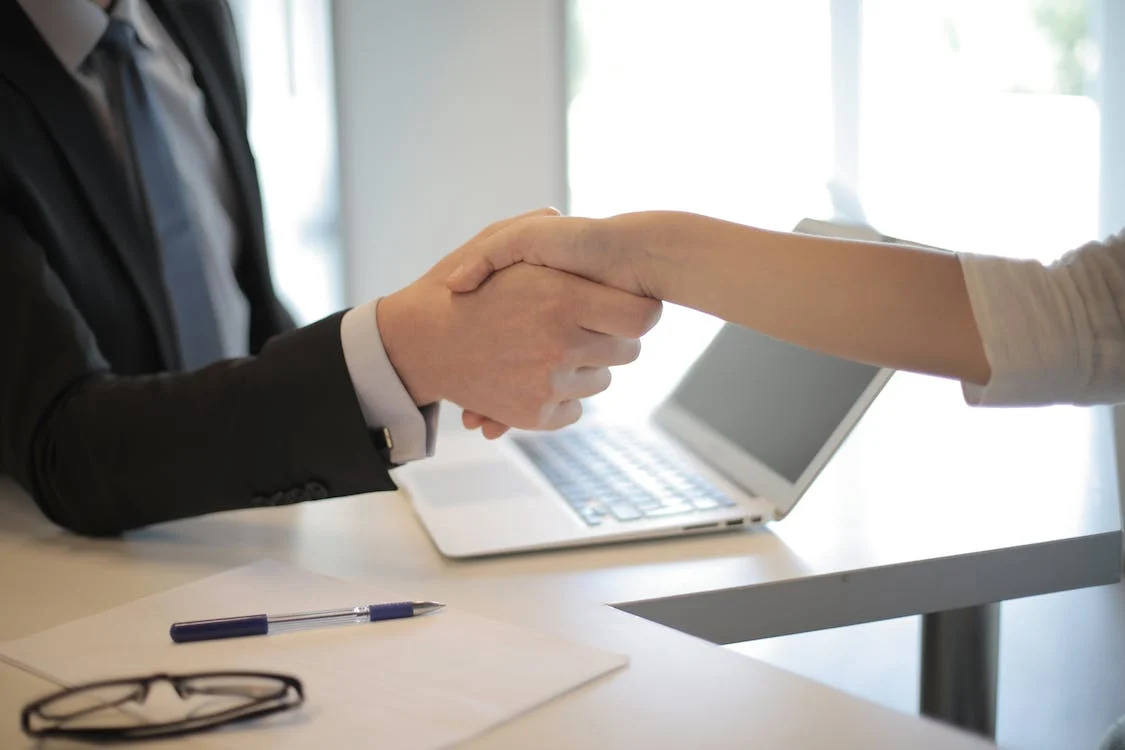 Why should you collaborate with us?
What Is An End-to-End Recruitment Process?
Sourcing, Screening, Facilitating Interviews, and Supporting in Decision-Making are essential steps in an end-to-end recruitment process. Our team works closely with hiring managers to help meet the right talent.
PeopleNorth's End-to-End Recruitment Model
We support you in managing your recruitment life cycle. From campus to corporate to lateral hiring our clients get the right fit within the specific timeline and budget.
How can you benefit from our expertise?
What are the Benefits of End to End Recruitment?
Our expertise can help you concentrate on the core areas of your business, while you leave the talent acquisition to us. Our end-to-end hiring service can help you with: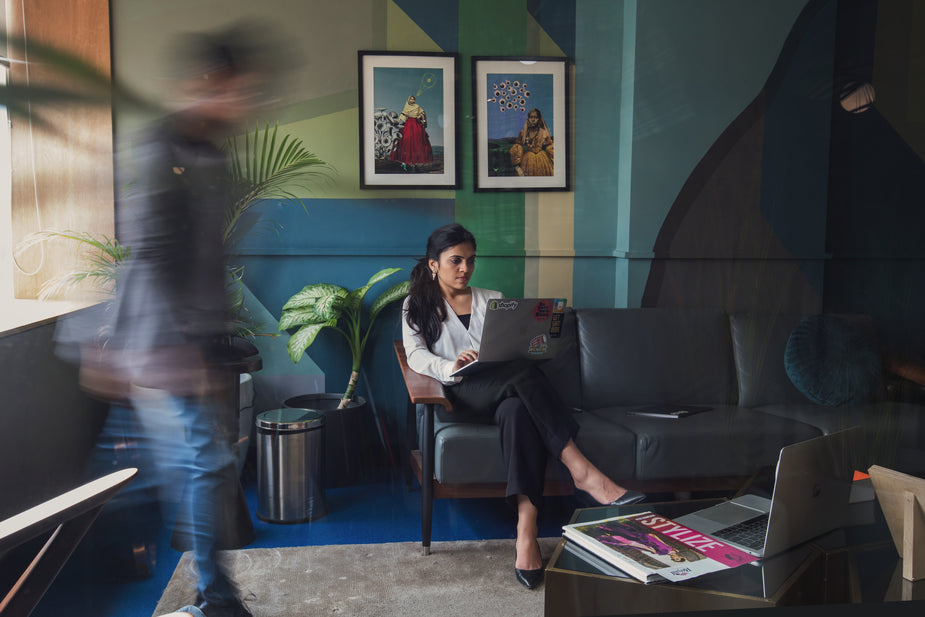 We assist organizations in getting the perfect candidate required for a specific role. Our expertise can help you get the Right Fit so that you can start with the projects immediately after.
Let us manage your high-priority end-to-end recruitment hiring procedures.
Contact us today to streamline your recruitment process and find top-notch talent.