Why Coach-in-Clinique (CIC) is necessary?
Coach-in-Clinique is a workshop offered by PeopleNorth that provides coaches, with all the necessary tools required for conducting experiential and practice-based sessions. While most certifications aim to equip people to be aware and effective in their roles, CIC also creates an opportunity to earn and be financially free immediately after certification. 
Coach-In-Clinique Workshop Model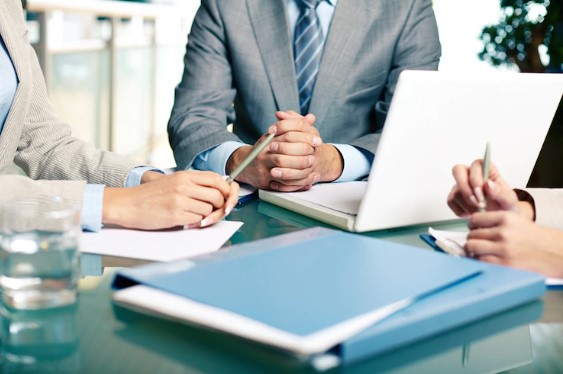 What are the Benefits of #Coach-In-Clinique Workshop?
Our expertise can help all the trainers and facilitators who would like to enter the space of communication coaching. Our program helps coaches create another platform of earning for themselves without the hassles of managing sales or administrative work.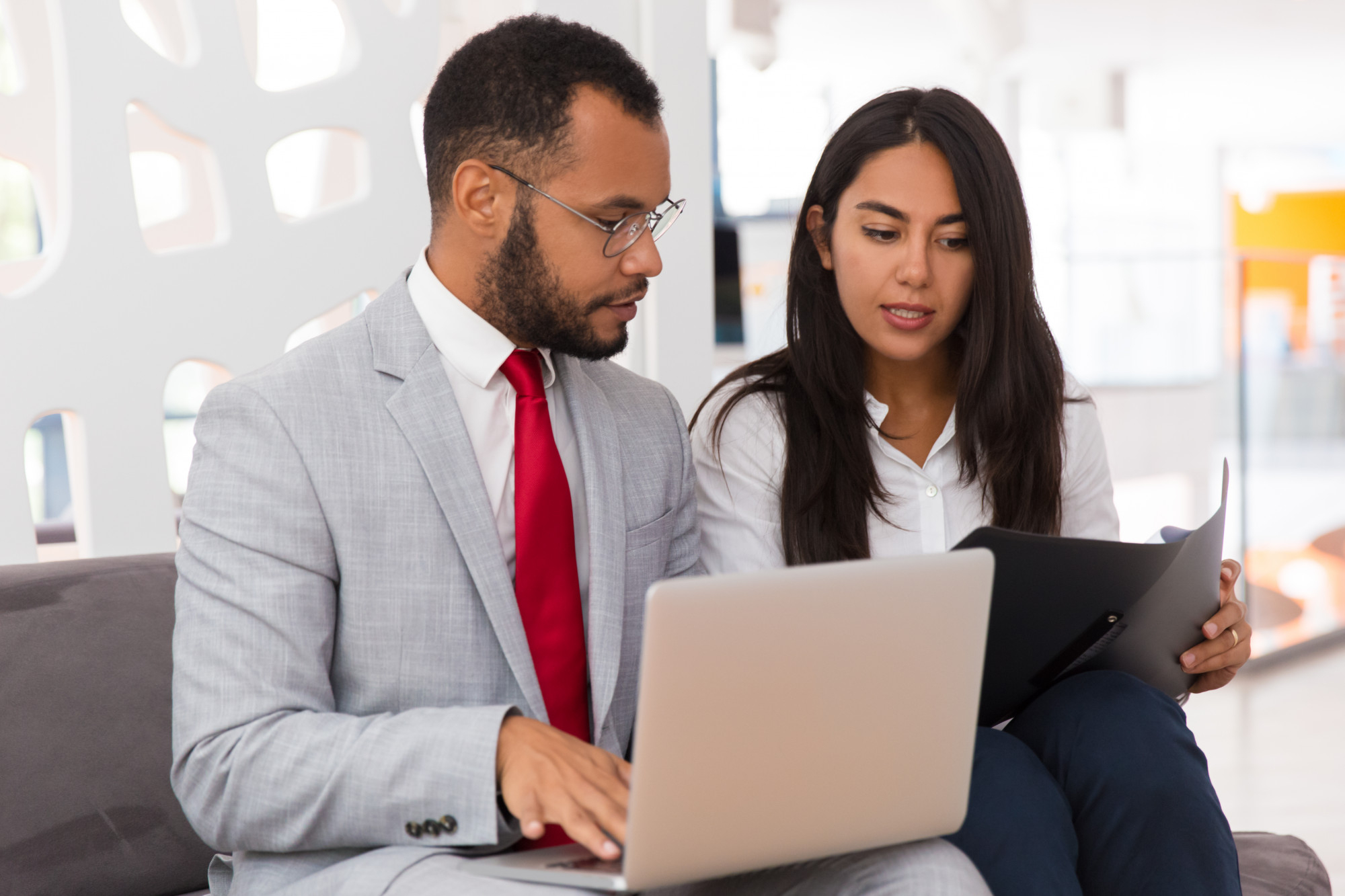 How can Organization Design Benefit you?
We assist in conditioning and honing of trainers and facilitators, who are responsible for coaching employees. Our program helps freelance coaches earn financial independence by becoming certified trainers.
Join our pool of coaches and earn through PracUp.
Elevate your skills as a communication coach.