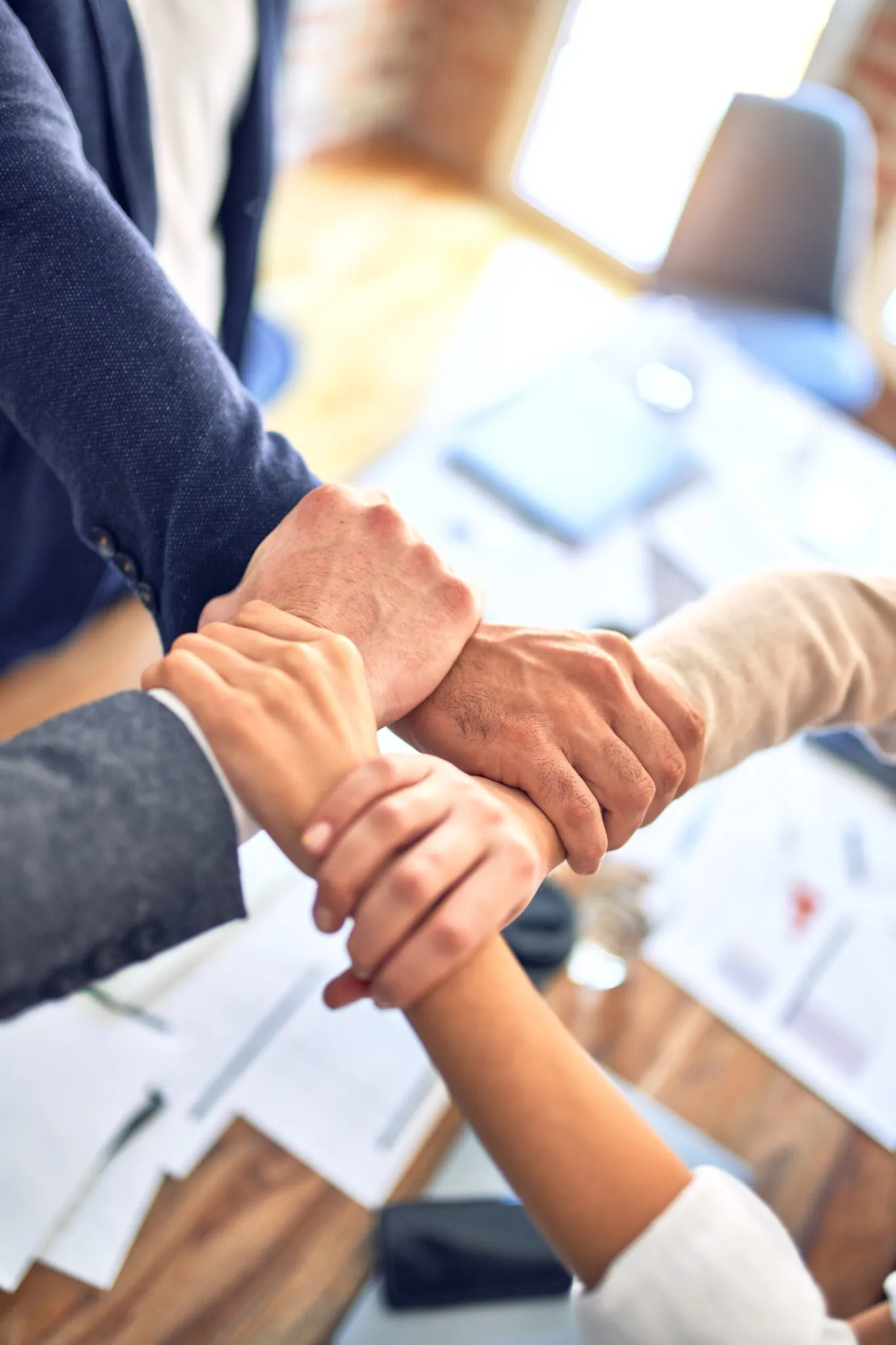 People development interventions are designed to improve employee engagement, boost confidence, increase retention, strengthen relationships, and, most of all, help you invest in your talent so they can unleash their highest potential.
In an extremely dynamic business environment, employees are exposed to many challenges. To combat this, PeopleNorth provides an opportunity to improve performance by translating new insights into the context of practice. 
PeopleNorth's People Development Model
Connect now for a customized learning solution for our organization.
Get an insight on how we can help fulfill your employee learning needs.