Why Should you collaborate with us?
Empower your Company with Contingency Recruitment
Our contingency recruitment model helps you drive success through less time and cost associated with selecting the right talent. Those wishing to fill mid-level to higher-management positions are recommended to use contingent recruiting.
PeopleNorth's Contingency Hiring Model
At PeopleNorth we work to create a workable design to fit the organisational vision. We co-create an effective framework that reflects the future of the organization.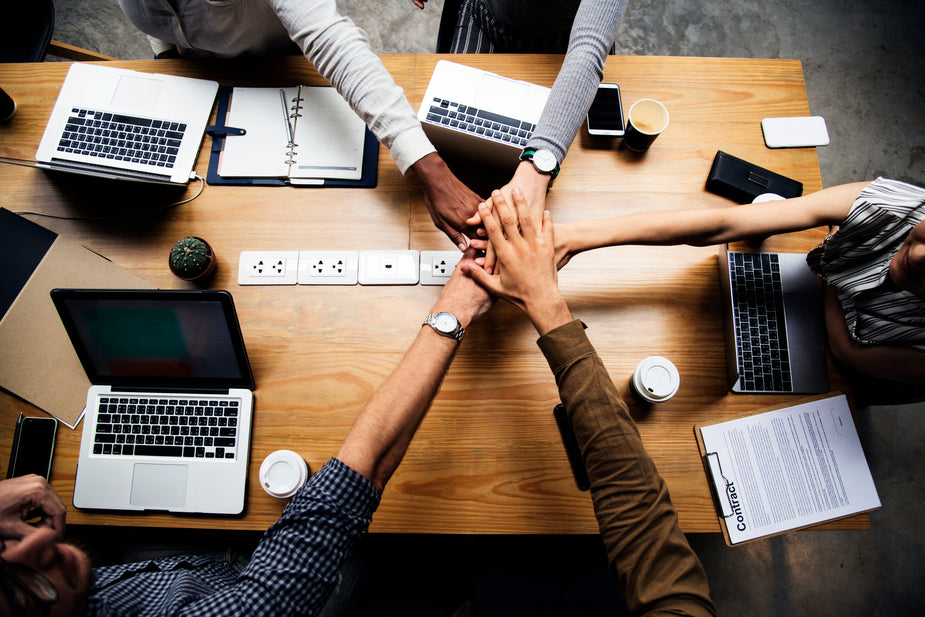 How can you benefit from our expertise?
What are the Benefits of Contingency Hiring?
Our expertise can help you concentrate on the core areas of your business, while you leave the talent acquisition to us. Our accurate hiring can help you with:
We assist organizations in getting the perfect candidate required for a specific role. We do this by understanding your requirements in-depth and working along with your HR team to get you the right candidates. 
Let us manage your high-priority contingency hiring procedures.
Discover our contingency recruitment model and drive success for your organization.