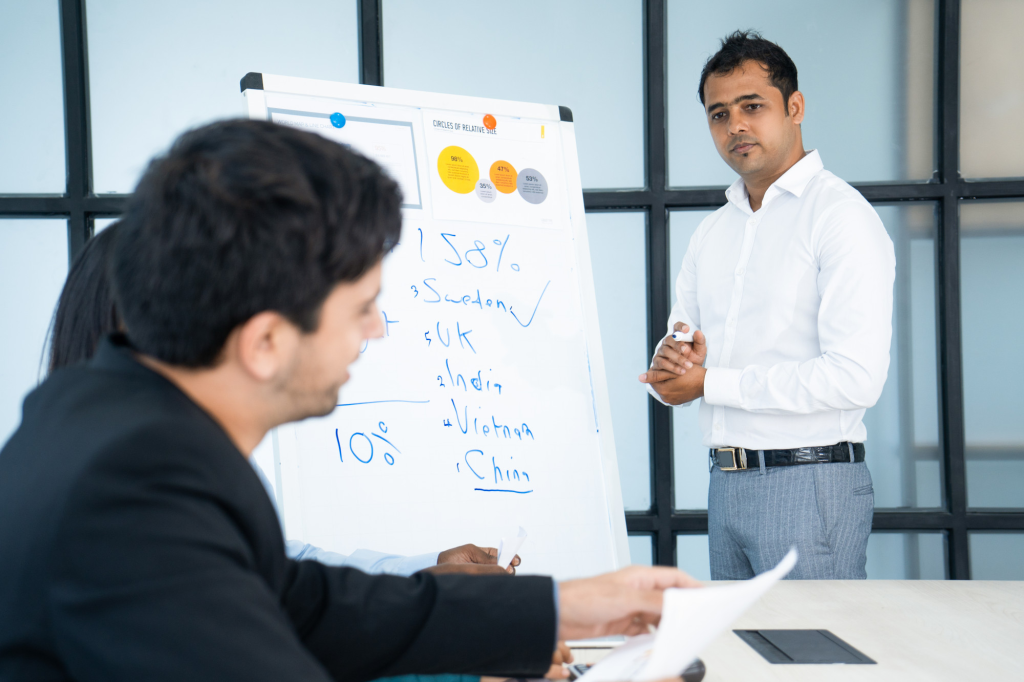 Why is Leadership Development and Coaching Important for your Company?
Growing organizations need dynamic leaders to take them closer to their mission and vision. Developing key talents to foster a leadership mindset is critical to a company's success. This helps create a conducive environment of growth and an ability to equip successors with the right mindset.
PeopleNorth's Leadership Development and Coaching Process
At PeopleNorth we help you enhance your talent's leadership capabilities through carefully designed learning interventions. We focus on understanding the gaps and underlying issues to create experiential training solutions to equip the talent pool with the required leadership skills.
What Change will it Bring?
How can Leadership Development coaching benefit your Organization?
Developing leadership talent in an organization helps create a pool of effective & efficient people who can cultivate other micro leaders. Having a well-equipped group of leaders would not only help manage goals but also create a culture of growth and appreciation in the organization.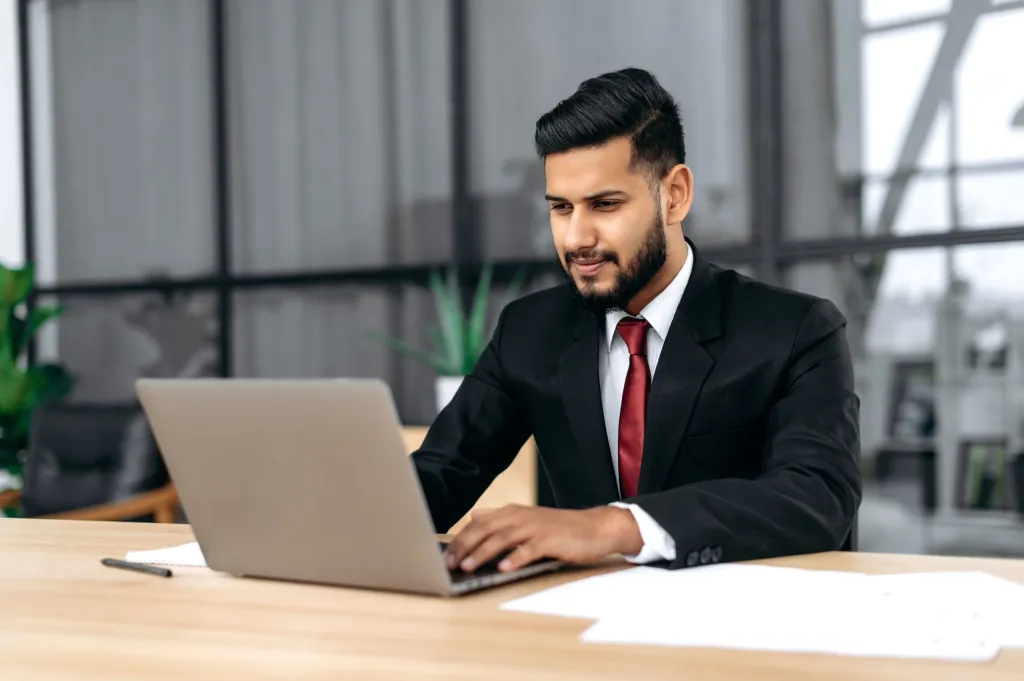 Why Choose PeopleNorth's Leadership Development and Coaching?
PeopleNorth's Leadership Development and coaching help identify the leadership potential of managers and help transform them into all-inclusive, emotionally intelligent leaders. Who are well-equipped to handle high-performance teams and inspire change in the workforce.
Help your leaders discover their strengths.
Reach us today to create a line of impactful leaders who can pave the way for your success.