Workshop for Leaders and Managers
The current employability rate of students is at most 55%, as job seekers expect talent beyond a typical college curriculum. SproutUp is an intervention that guides newly sprouting talents to grasp subject-matter expertise and corporate decorum.
Our #SproutUp workshop is divided into various segments wherein we train students and new job-seeking aspirants in a unique hybrid model. #SproutUp intervention entails the following: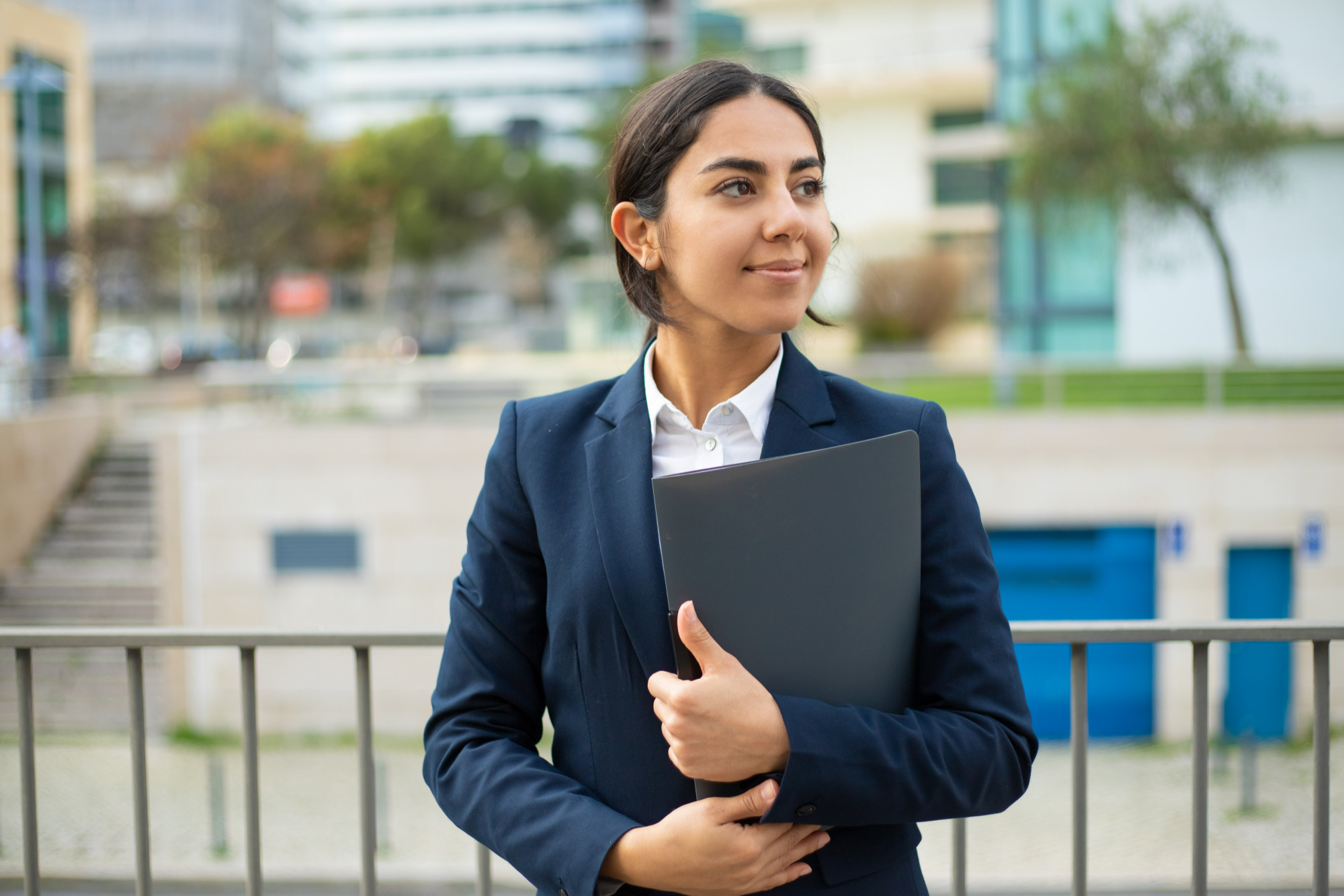 How can you benefit from our expertise?
What are the Benefits of #SproutUp Workshop?
Our expertise can help students from all streams and specializations get the desired job by performing well in the interview. Our intervention also helps people looking to change, restart their careers, and upskill to learn the prevalent corporate methodologies. This program can help participants:
We assist individuals in easily transitioning from an academic background or a different profession to a desired corporate profession. We ensure that they can present themselves in a professional and impressive manner to attract suitable jobs.
Let us help you embark on your professional journey.
Connect with PeopleNorth to enhance your professional acumen as you step into the corporate world.