Why should you collaborate with us?
Why is an Experiential Workshop Necessary?
PeopleNorth's Experiential Workshop is an intervention where the participants learn through various role-playing techniques, feedback, and model situations. Our experiential workshops provide an opportunity for participants to translate new insights into the context of practice.
PeopleNorth's Experiential Workshop Model
Our experts conduct pre-diagnostic discussion to understand the requirements of the group undergoing an Experiential Workshop. A thorough behavioral analysis and research on the members helps our facilitators to design a unique program focusing on learning through experiences.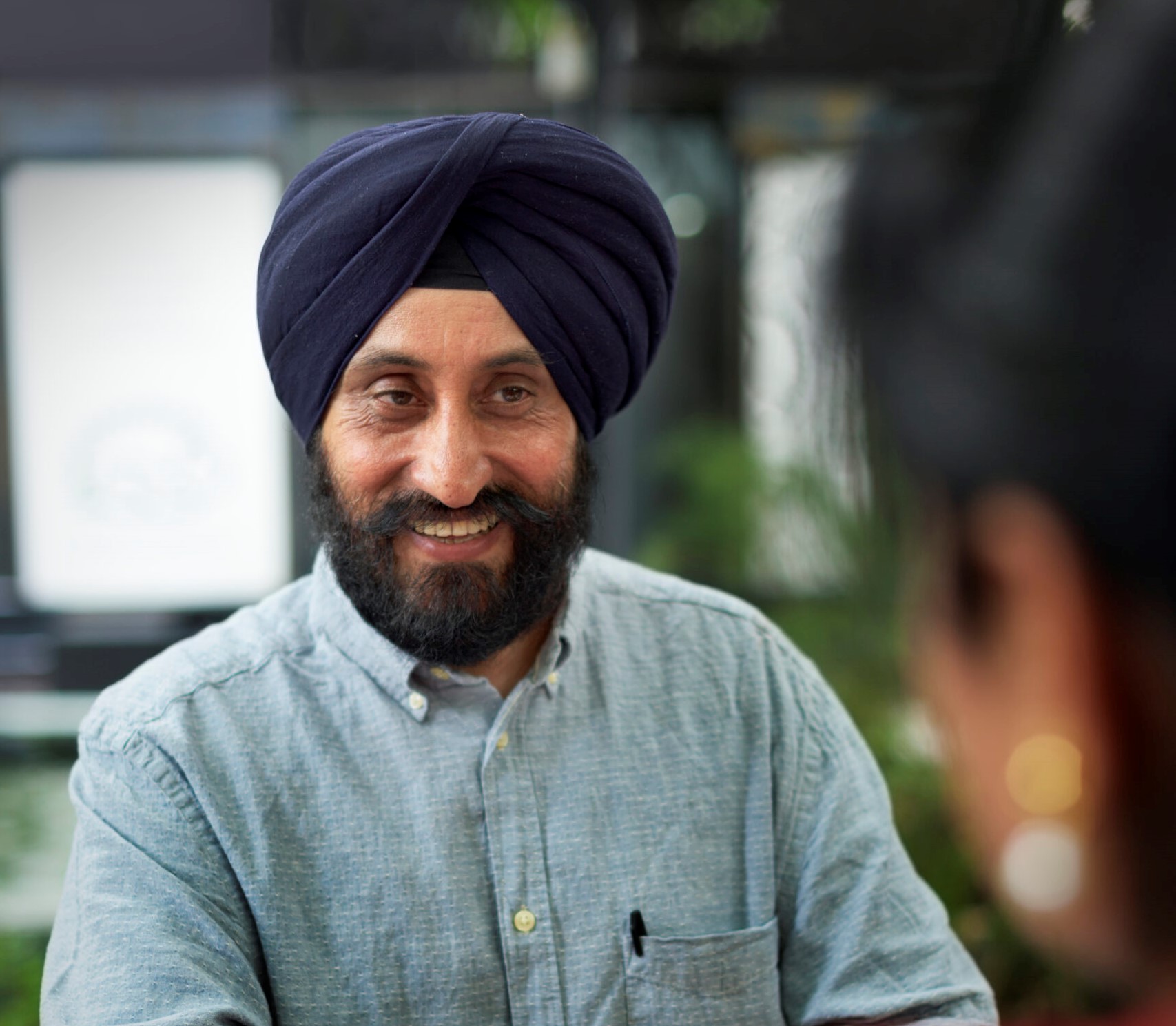 What change will it bring?
Why Choose PeopleNorth's Experiential Workshop?
Experiential learning boosts learners' willingness to learn, generates more autonomous learners, expands knowledge/skill transfer to the workplace, and cultivates more meaningful learning when it is incorporated into training programmes.
PeopleNorth has you covered.
So what are you waiting for? Fill out the form and download our brochure to get an in-depth view of our program!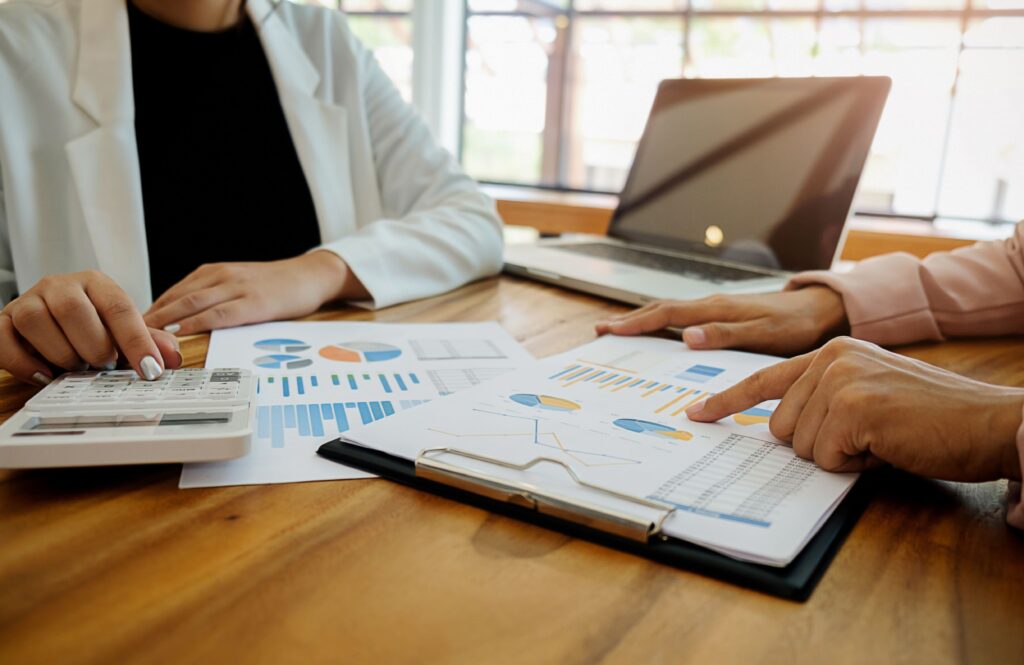 Want to Bring a Change in your Workplace?
Sign up for PeopleNorth's exclusive Experiential Workshop for your employees, mid-level managers and senior leaders to help them learn through experiences. Our concept-based practical learning solutions will foster a greater understanding in your workforce.
Choose from Different Types of Experiential Workshops
Start translating your insights into real-world practice and achieve your goals.
Join PeopleNorth's Experiential Workshop today.