Why are Upcoming Programs Necessary?
In quickly shifting markets, where windows of opportunity open and close faster than ever, increased focus on organization capability building is critical for success. Hence, our aim is to equip our clients to manage their talents better in order to meet growing challenges. 
PeopleNorth's Upcoming Programs' Model
Our Upcoming Programs such as #LevelUp, #LeadUp, #SproutUp, #CommUp and #Coach-in-Clinique are designed keeping in mind the various areas where a leader, mid-level manager, higher-level executive or a fresher may want to upgrade or enhance their capabilities.
What change will it bring?
Why Choose PeopleNorth's Upcoming Programs Workshop?
PeopleNorth's founders have more than 30 years of cumulative experience in organization capability building, and talent management in diverse sectors – Manufacturing, Services, Banking, Consulting, Pharma, etc. Our approach targets building a robust process supporting the philosophy of purpose driven organization.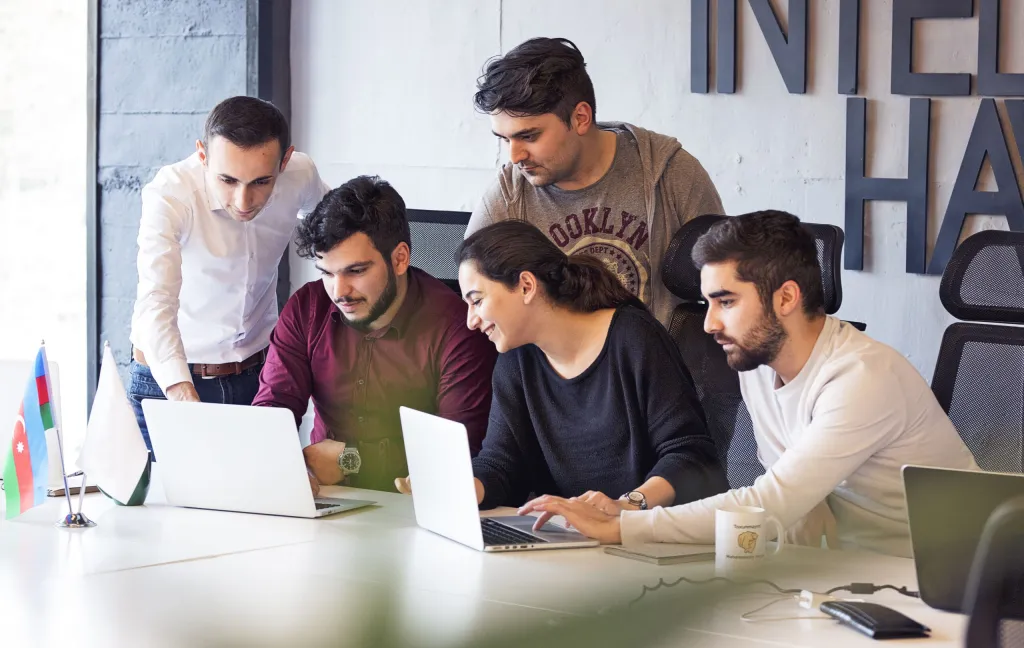 Want to Bring a Change in your Workplace?
Sign up for PeopleNorth's varied Upcoming Workshops for your employees, mid-level managers and senior leaders to help them learn through experiences. Opt for one or more of our programs to learn better communication skills, managerial skills, leadership skills, team-building skills and more. 
Level-up your corporate, leadership, communication skills by
learning the latest fundamentals prevalent by our decade-long expertise.
Sign up for PeopleNorth's Upcoming Programs Workshop Today!