Why should you collaborate with us?
Why is Executive Search Crucial for an Organization?
Executive search is a specialized type of recruitment aimed at attracting highly skilled senior management talent to an organization. It is typically used to fill strategically important roles, including CEO, CFO, COO, HRD, and CIO.
PeopleNorth's Executive Search Procedure
PeopleNorth connects with potential candidates on a personal basis and conducts in-depth interviews to ensure their right candidacy. Our expert headhunting team can assist you in making the necessary leadership connections to help you hire the ideal leaders to pave the future for your organization through their total immersion in their specialized fields.
How can you benefit from our expertise?
How can our Executive Search Benefit you?
Hiring an agency to help you with your executive search can help you save time and money, as well as access a wider range of potential candidates. Our talent pool is a central platform that helps many individuals seeking better opportunities to connect with employers.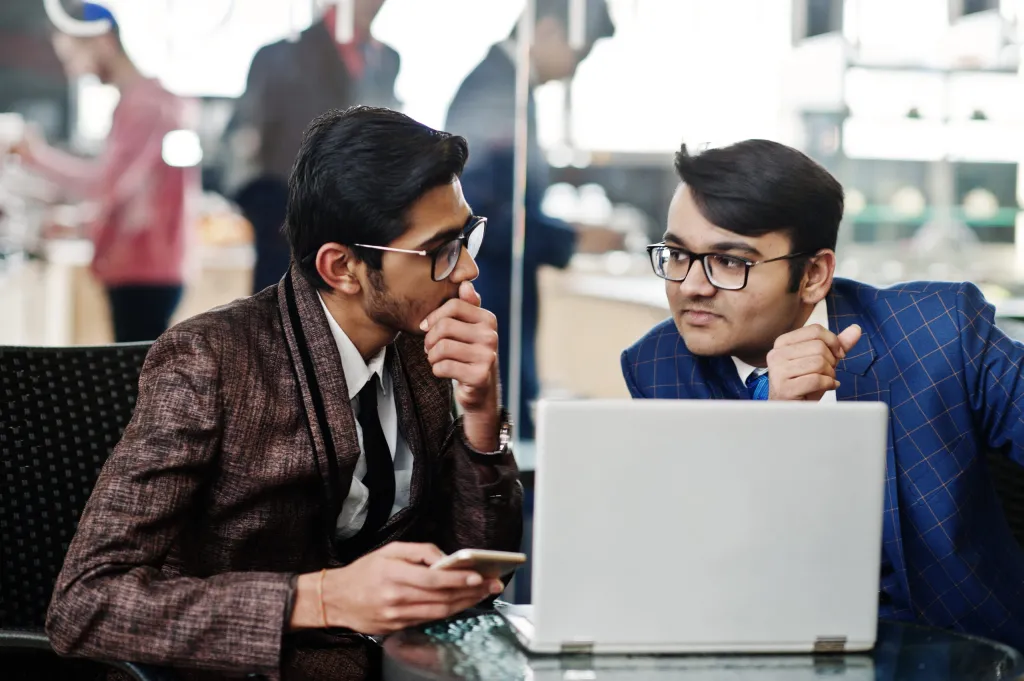 We are unrivaled experts in retained executive search, assessing internal and external leadership to raise client organizations' performance in both the public and private sectors.
Let us manage your high-priority executive search procedures.
Join hands with PeopleNorth to find the next potential leader for your organization.