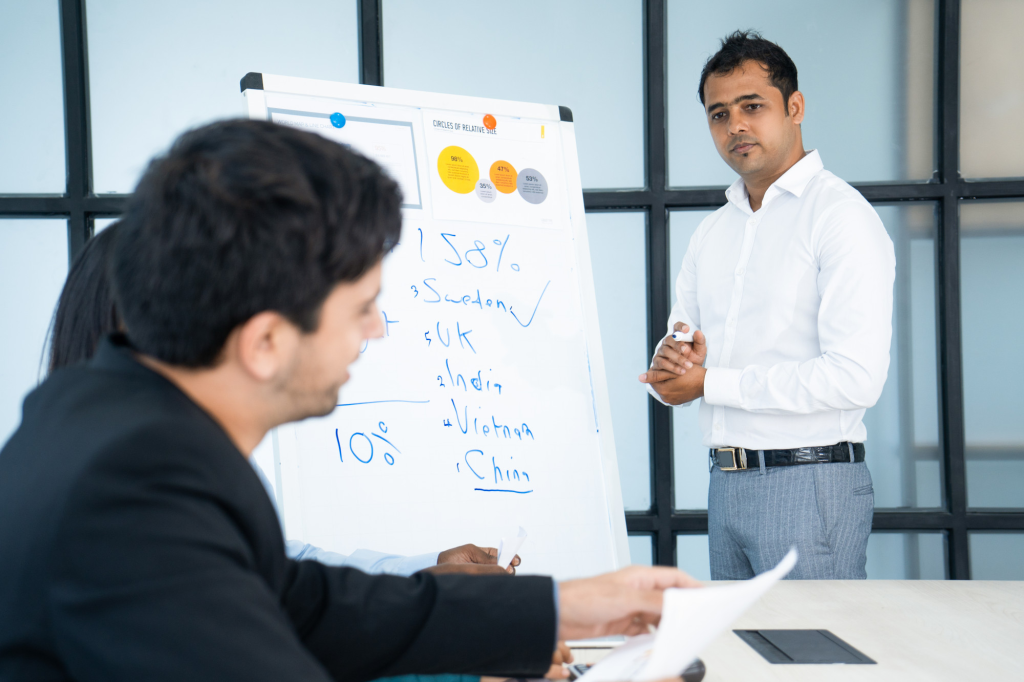 Workshop for Communication Skills
CommUp is a communication-strengthening program developed for people who want to establish a robust and reliable presence within their organization. The program's experiential components enable one to establish useful communication abilities applicable to typical workplace scenarios.
Our #CommUp workshop is divided into various segments wherein we train the participants in a unique hybrid model. #CommUp intervention entails the following:
What are the Benefits of #CommUp Workshop?
Our expertise can help your leaders and other participants amp up their communication skills to ensure easy and effective communication, idea-sharing, inspiring, and task-assigning activities. Our powerful workshop can help leaders ensure growth on a personal and professional level.
So what are you waiting for? Fill out the form and download our brochure to get an in-depth view of our program!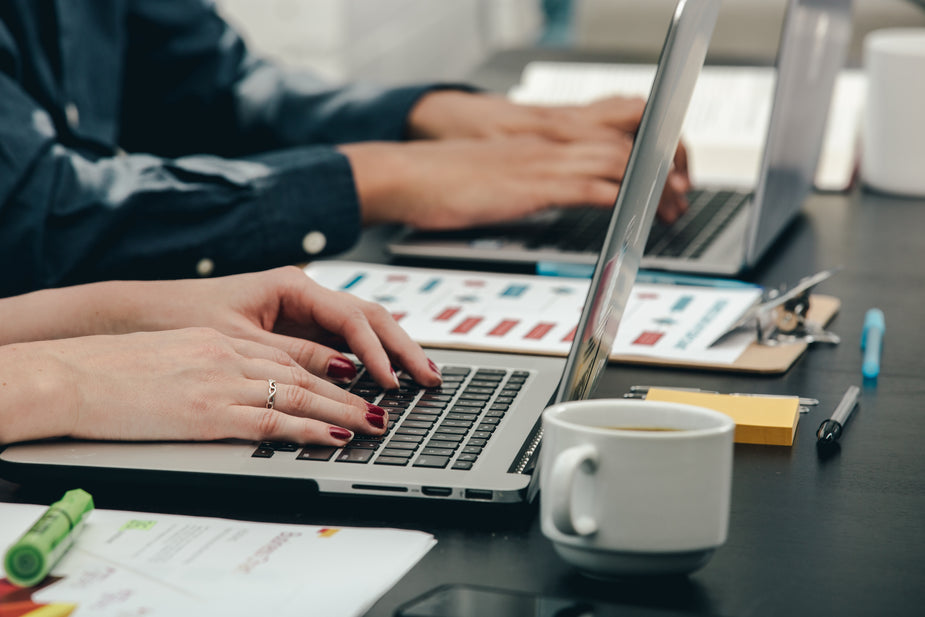 At PeopleNorth we help organisations to create and redesign, operating models, strategy, processes and behaviour that would lead to business success. We help organisations to build resilience to sustain in the changing environment.
Let us refurbish your leaders' communication skills.
Discover how we can help you build up your leadership capacity through effective communication.