Engaging Employees: Transitioning to Corporate Environment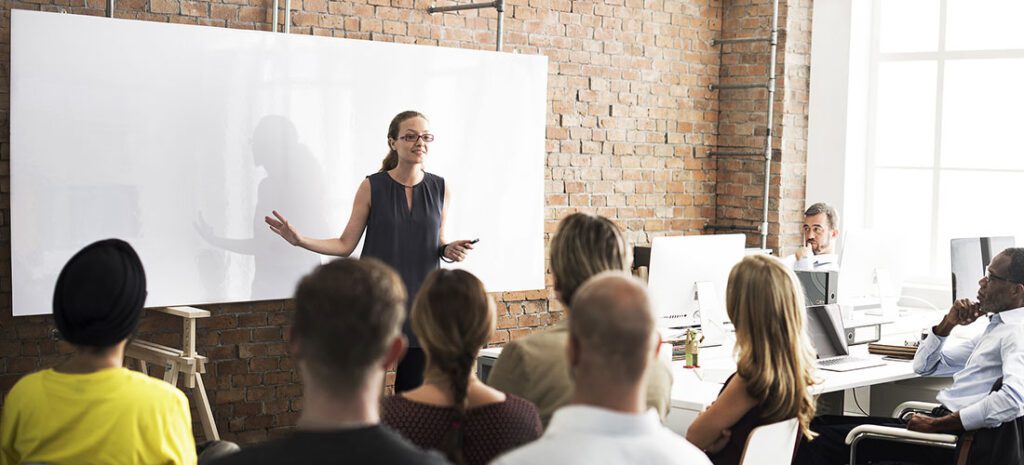 2018 has witnessed a shift in campus hiring trends. There is a downward trend in mass hiring. Hence, organizations are focused on handpicking candidates for higher pay packages from premier institutes for niche knowledge and skills.
It is evident that organizations are significantly investing time, energy, multiple resources and money, to hire the right talent. Hence it is now more important than ever, to create a positive experience for people joining an organization.
Initial months focus on fostering belongingness and gradually training new hires for high efficiency and productivity in their roles. This approach may apply to a large audience, however, is critical for Campus Hires.
A common mistake that a lot of organizations make is to limit their Campus to Corporate experience to a few workshops. This may create a fun experience for the new joiners, but is that enough? An organization must move from "good to have" to effective and result-oriented experiences.
Campus to Corporate programs must elevate themselves beyond 'etiquette' driven sessions to an intervention revolving around Managing Self, Managing Relationships and Career Planning, keeping in mind the organization's cultural dynamics. A non-luxurious approach would be to blend such sessions with support in subsequent months, to ensure learning is implemented and course correction is made.
The loop can be closed by gathering qualitative feedback on experience of new joiners' thus far, implementation of learning and future needs.
In the end, we have to look at programs such as Campus to Corporate, as an opportunity to engage employees, build relationships and enhance productivity of people at large.