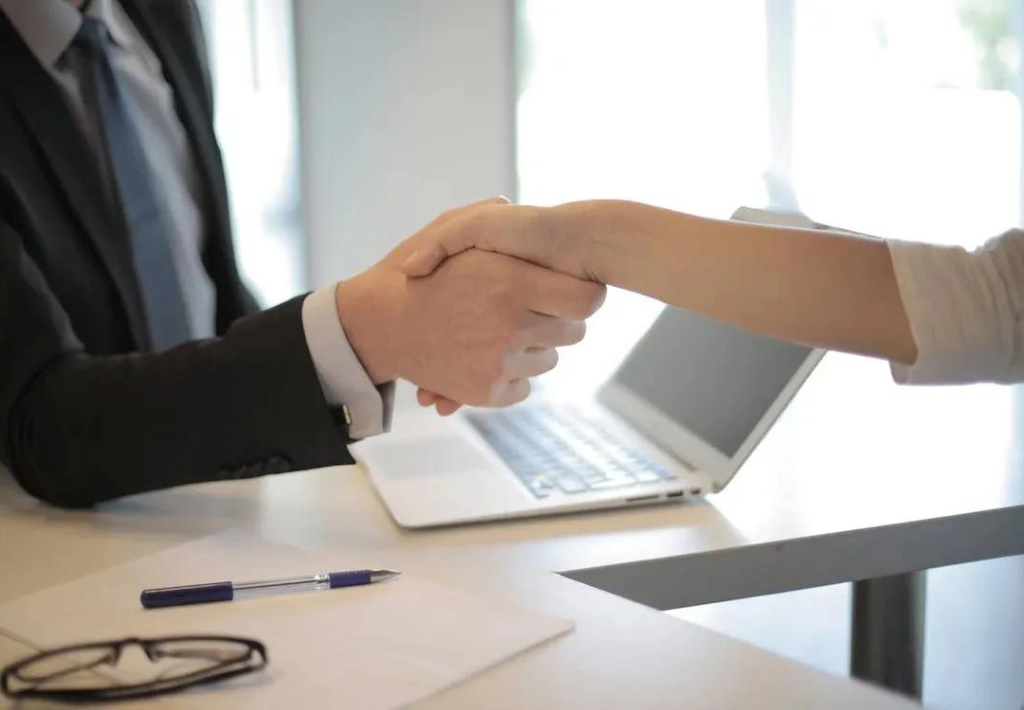 Corporate Training in Vadodara
Partner with us for effective
Corporate Training Programs in Vadodara
Why is Corporate Training necessary?
At PeopleNorth, we help you enhance your talent's capabilities through carefully designed learning interventions. Our team for corporate training in Vadodara ensures that each training program delivered is customized to the specific needs of our clients.
We work closely with all stakeholders to understand the gaps and underlying issues to create experiential and digital customized training solutions to equip the talent pool with the required skill and knowledge.
Drop us a line today for a free quote!