The Ultimate Guide to Diversity Hiring Strategy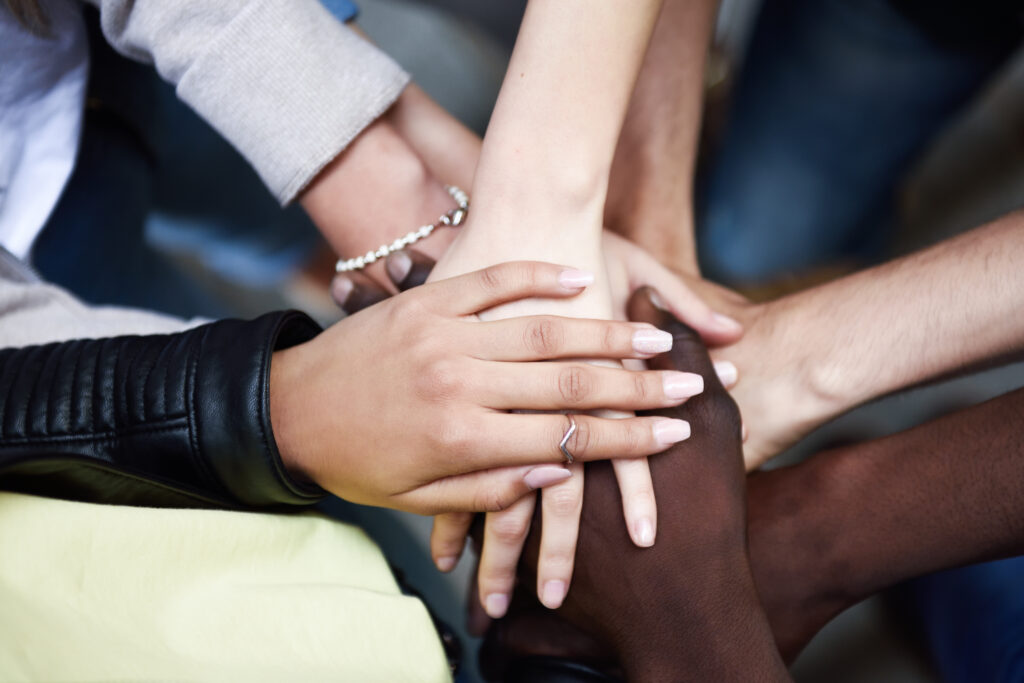 Hiring the right talents is a prerequisite for sustenance and staying competitive for businesses. Earlier, most companies used to have specific policies and methodologies for recruiting employees. While recruitment measures will vary from one sector to another to an extent, businesses are now more willing to get out of their comfort zones. A growing trend observed in many mid to large-sized entities including popular MNCs is diversity hiring strategy. 
What is Diversity hiring?
The term Diversity hiring denotes a recruitment policy that is unaffected by factors like race, religion, gender and sexual orientation of the applicants. These factors have no link to their qualification and performance and so these are overlooked for job competence. 
In the last few years, several corporate giants and technology behemoths have embraced the concept of diversity hiring like never before. This is surely not without reasons. There are many benefits of resorting to this recruitment methodology and businesses are waking up to the reality. In a nutshell, it is about creating a workforce comprising candidates from varying backgrounds where no one is evaluated for personal traits or origin. 
Why does it matter?

Employees hailing from specific ethnicity or having different sexual orientations feel more comfortable in workplaces where diversity and inclusiveness are given priority. A happier workforce is easier to retain and manage.

Sometimes, having a diverse workforce helps businesses in obtaining multiple ideas and innovative views. 

Adopting a

diversity hiring

policy helps businesses in finding more eligible candidates easily. 

Having a diverse workforce helps businesses outshine rivals with non-diverse workforces easily.

Diversity hiring

helps empower minorities and lesser- known communities financially and gives them respect and wider social recognition in long run.

When your workforce is comprised of candidates from multiple backgrounds and communities, it becomes easier to enhance customer experience. Employees hailing from a particular community or ethnicity are likely to understand how to treat customers from the same group in the apt way. 
Ways to develop an effective Diversity hiring strategy for your venture
Your venture will gain from adopting a diverse workforce-focused recruitment approach. However, tweaking the recruitment policy will be necessary and you will gain by utilizing the following tips.
Resorting to non-traditional recruitment sources/means
To ensure your company workforce is made up of candidates from various communities and groups, using non-traditional recruitment channels will be necessary. You can surely make use of the popular job portals but reaching out to online forums and groups used by such minorities will be helpful for diversity hiring. Some employers also have tie-ups with different types of NGOs and social welfare organizations to recruit candidates from lesser-known communities. 
Crafting your job ads carefully
 While social perceptions about gender equality and human rights are changing slowly, there exists deep-rooted bias and misconceptions on these vital issues. The bias extends to the job scene as well. Therefore, it is quite important that you develop job ads for your venture carefully. Listing a lot of professional skills in job posts may deter some applicants.
Tweaking the candidate screening process
To make diversity hiring strategy a success in your venture, it will be necessary to revamp the existing candidate assessment and screening procedures. Several organisations fail to realize the inherent biases and stereotypes in their prevalent recruitment workflow. The method of picking only the applicants passing out of the top and elite schools and universities is a biased practice, for example. At times, candidates with humbler educational backgrounds prove to be better performers in the workplace. So, polish and revamp your existing recruitment policy throughout to eliminate biased techniques. 
Using emerging technologies in the screening process
 Your business most likely has a recruitment wing. Regardless of the skill and experience, the employees in this department may harbour certain biases which may reflect on their assessment. This can hamper diversity hiring strategy to an extent. To reduce bias and stereotyping the applicants, deploying advanced digital technology can be helpful. Part of the screening process can be automated by using advanced AI applications. While human intervention is still necessary to analyze more critical aspects of candidate assessment, initial screening is something AI apps can handle, minus any bias.
Involving employees from diverse backgrounds in recruitment
If you already have a workforce with a section of employees hailing from different backgrounds, it would be good to involve them in the recruitment workflow. The interview panel, for example, may be comprised of both genders and the age group of the members can be also diverse. Such a Diversity hiring strategy will help the applicants hailing from different backgrounds and communities feel more comfortable and eager to apply. 
Seeking referrals from diverse employees
To make your company workforce more diverse, it would be a good idea to seek assistance from your employees hailing from various communities and backgrounds. Sometimes, you can use their referral to recruit more such applicants easily. 
Showcasing diversity support as a part of branding
Businesses spend a lot of money after brand development, nowadays. To deploy diversity hiring and make it work, you should develop a brand image that reflects this aspect. This can be done in so many ways. You may, for example, use testimonials taken from customers from diverse communities. A lot of organizations highlight their focus on generating employment for people who have been on a career break. Increasing number of organizations are more open to employ differently abled workforce. 
Ways to retain diverse talents
Adopting several tried and tested Diversity hiring strategies can be useful. However, it is also necessary that you deploy effective measures to retain the diverse talents in the organization. 
Keeping a mentoring program for Diverse talents
After recruiting candidates from varying backgrounds, it is necessary to offer them a sustainable environment at the workplace. This is easier when you get a diversity mentoring program in your company. This will help those candidates fit in with the company culture and find places for further growth. This can be done by taking the assistance of the existing diverse employees. 
Deploying diversity-friendly norms
By keeping provisions for diverse employees in the organization, it is easier to retain them. There are many ways to do so. If differently abled people are a part of the team, infrastructure arrangements are crucial, and so is educating the clients about the philosophy. 
Deploying a feedback system for a diverse workforce
You may feel the diversity hiring strategy norms deployed in the company are good enough. However, there can be room for further improvements. This becomes clearer when you take feedback. So, keep provisions for feedback and remember to communicate your intentions with such feedback.
Diversity vs skill/ability for recruitment
Having a diverse workforce brings multiple benefits to the organisation. However, it is also important to keep a focus on the capability and suitability of candidates for specific posts while recruiting them. Not all applicants hailing from diverse backgrounds will be suited for specific designations in the company. So, the recruitment policy should focus on the capability and skill of the applicants. It should neither be driven by biases and preconceived notions nor should it be focused only on diversity. 
Like many other businesses, your venture can gain in many ways by developing and deploying a suitable diversity hiring strategy. However, such a recruitment policy should be framed in an apt manner, by taking the assistance and expertise of suitable parties. Including your diverse workforce can be of use to develop robust diversity hiring strategies. You can also benefit by taking assistance from a veteran business consultancy agency with expertise in custom recruitment policy development services.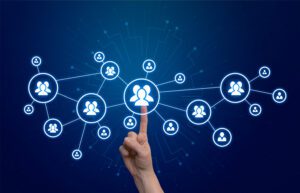 Without using Talent Acquisition strategies, your organization cannot be future-ready. Hiring the best outsourcing partner can be useful.
Read More »