Improved Productivity Resulting in
Good Client Relationship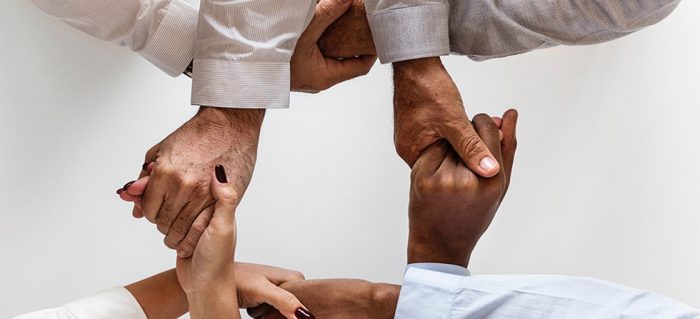 In any part of the world, whether it's in our personal lives or within the business landscape, communication stands out as a pivotal element. The impact of an effective communication system on an organization cannot be overstated. Indeed, communication holds the potential to either build or shatter the very foundations of successful management.
In this case study, we will be talking about how a large auto-ancillary organization that redefined their approach and style of communication resulting in improved performance and productivity. 
Problem Statement
Our initial action was to pinpoint the issues faced by individuals. Through a comprehensive pre-diagnostic call, we successfully uncovered the organization's challenges and pain points.
Lack of flow of information

Challenges brought into notice only at the last moment leaving no time for corrective action

Resistance in knowledge transfer resulting in increasing dependency on certain people
When there's a lack of smooth communication, problems might not get solved in time. People might get frustrated when they can't learn from each other. Also, depending too much on a few people means the team might struggle when those people aren't available.
Our Approach
After successfully identifying the challenges, we developed our action plan and tailored the intervention to suit the participants' specific needs.
Intervention was designed to uncover the hidden insecurities

Program to help people understand the concept and importance of multiple perspectives, and reducing barriers in communication.

Tools to navigate through assumptions
Outcome & Impact:
Our primary goal was to address and narrow down the existing communication gaps, which appeared to have consistently posed a significant challenge. By focusing on these gaps, we aimed to enhance the overall flow of information within the organization and ultimately improve collaboration and effectiveness.
Teams initiated cross functional/cross-team meetings for smoother interaction and delivery.

Timely addressing of challenges, resulting in reduced rejection from clients.

Increased internal knowledge sharing sessions.
At times, even a basic element like communication can trigger significant issues within numerous organizations. It's crucial to maintain transparency and guarantee a seamless flow of communication. After all, communication not only nurtures relationships but also holds particular importance as your employees invest a substantial amount of time within your organization. Therefore, fostering effective communication stands as a key factor in creating a positive workplace environment.
Inconsistency in client experience and operational challenges due to ineffective processes and high dependency on individuals
Read More »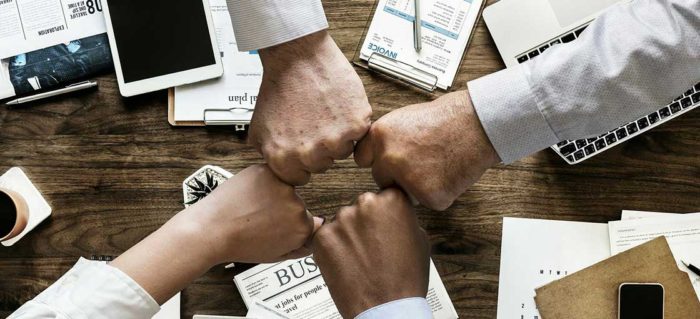 A major automobile company collaborated with PeopleNorth to build a strong pipeline of leaders & successors to key roles in the organization
Read More »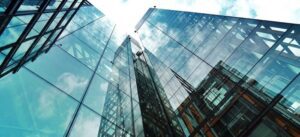 A leading technology firm partnered with PeopleNorth for a turnkey assignment on a Greenfield Hiring project where PeopleNorth
Read More »